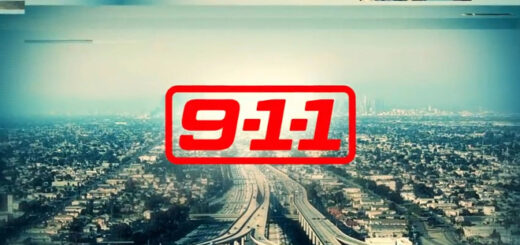 Just which Houses do these "9-1-1" characters belong to? Check out this listicle to see where they all belong.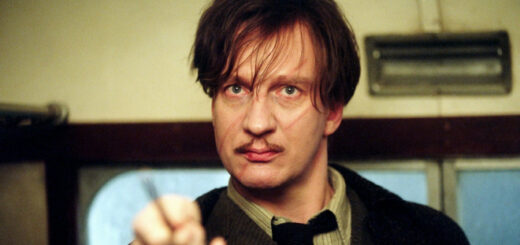 Think that you know all that there is to know about one of Hogwarts's best teachers? Take our Remus Lupin GNOME to find out.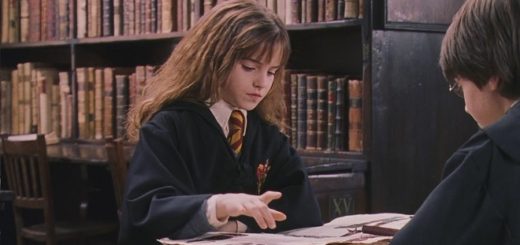 From textbooks to Horcruxes, there are many ways books have an impact within the "Harry Potter" series.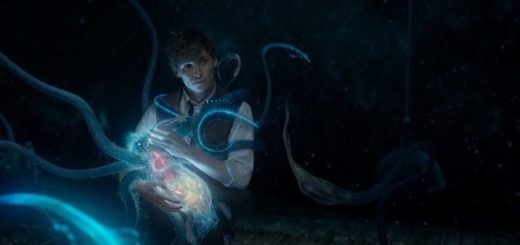 Looking into getting a new fantastic beast but unsure where to start? Check out this exclusive interview with Newt Scamander for some handy tips.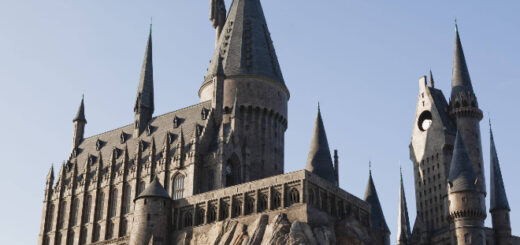 Looking forward to the nicer weather but not sure how to make the most of it? Check out what some of the students and staff at Hogwarts think.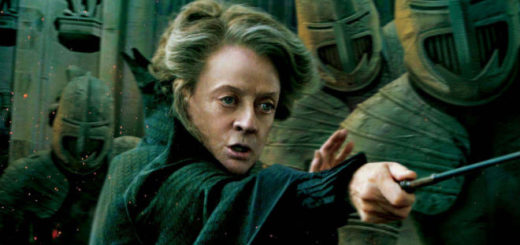 With so many empowering moments in "Harry Potter," some always get overlooked. Here are just some feminist moments we think deserve more attention.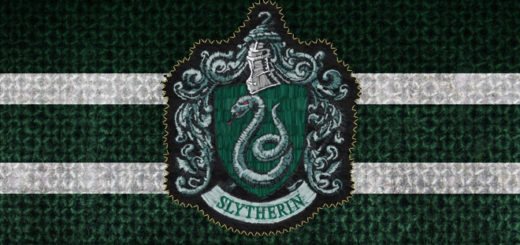 Slytherin has long been stereotyped as the evil House within the "Harry Potter" books, but is there more to them than meets the eye?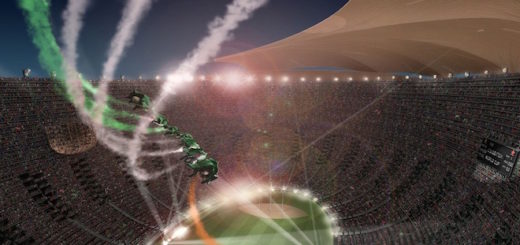 With so many ways to commit a foul during Quidditch, it is easy to go wrong during a match. Here are some of the fouls we think exist.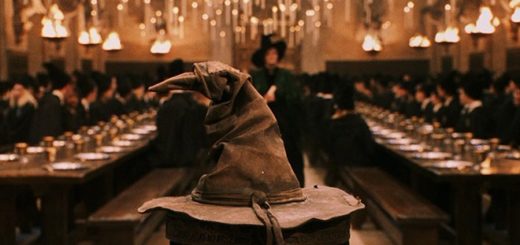 After Sorting some unsorted "Harry Potter" characters, we discovered just how many were left, so just where do these other unsorted characters belong?