J.K. Rowling's recent tweet causes a wave of backlash.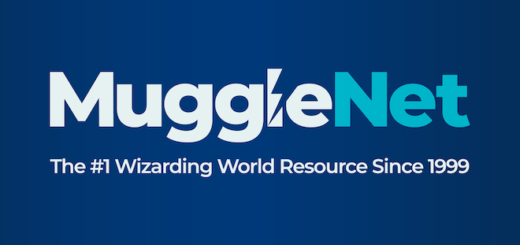 Daniel Radcliffe has a huge amount of respect for Meghan Markle and would prefer it if you didn't approach him while he's working out.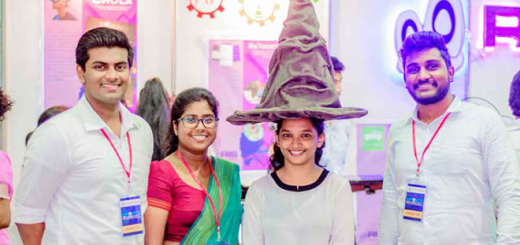 "Plenty of courage, I see. Not a bad mind either. There's talent, oh my goodness, yes – and a nice thirst to prove yourself. now that's interesting. . . . So where shall I put you?" Check out this amazing Sorting Hat creation that represented Sri Lanka at the International Conference on Social Robotics!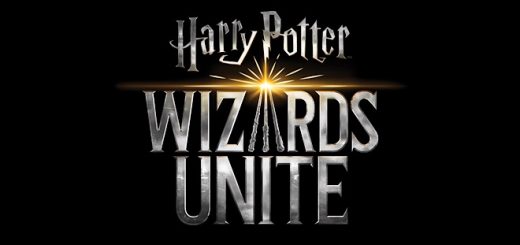 Statute of Secrecy Task Force recruits, your time is nearly here!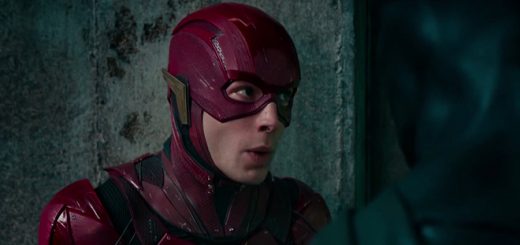 Miller says he's very invested in the character and wants to be as involved in the process as he can.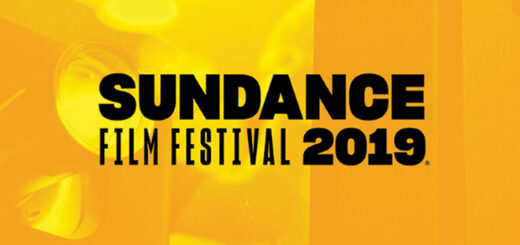 Merlin's Pants! The Sundance Film Festival is everything you could hope for and more. Check out our exclusive event coverage!

There were some seriously fantastic stories shown at this year's Sundance Film Festival. Find out what we thought about some of them!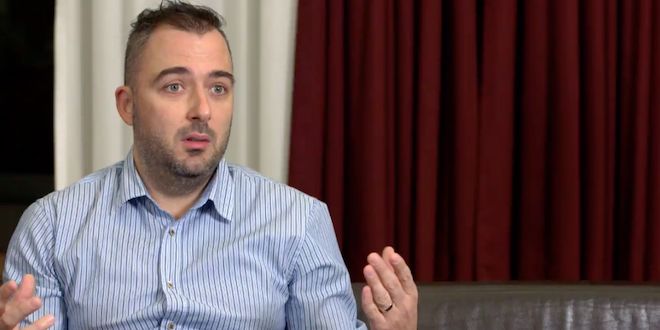 "The Magic Life of V" shows how one woman takes control of her own narrative and gains strength through live-action role-playing.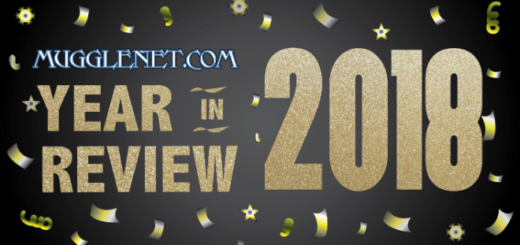 2018 is nearing its end. Let's take a look at the highlights of the year in the wizarding world!