Let's be real here – Gellert Grindelwald does present some strong arguments for his cause.

How much of a reach is too much? Let's take a look at some of the more outlandish fan theories for "Fantastic Beasts: The Crimes of Grindelwald" that have emerged and find out.

"It's been the most amazing collaboration. I've loved it."

Enlist with the Statute of Secrecy Task Force to help protect the wizarding world!

Even in the most formal of events, Emma Thompson is still Emma Thompson.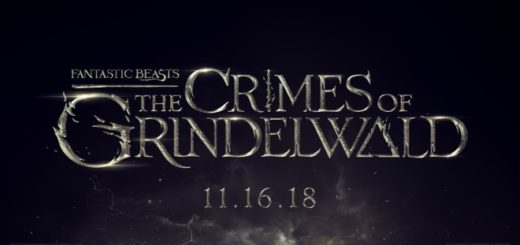 Whoa! What role could this character possibly play in the "Fantastic Beasts" series?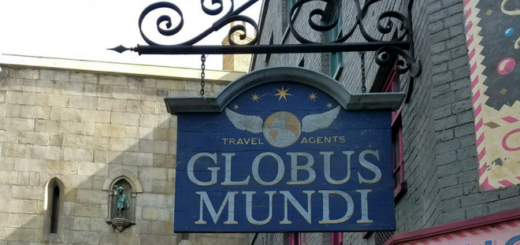 The plot thickens! You can now visit the Globus Mundi Travel Agency at Universal Orlando Resort. But what is the secret behind the store?

"I didn't say Dumbledore is not gay. He is."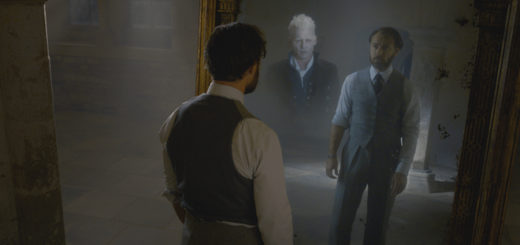 Three words: Jamie. Campbell. Bower.