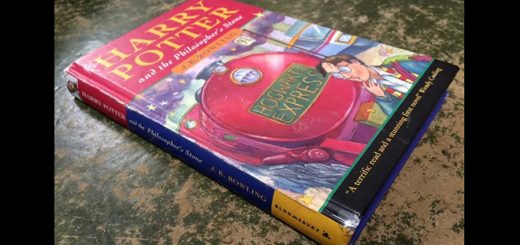 A cheap library sale find is now set to earn its owner up to £30,000.
Ezra Miller has joined Urban Decay in the brand's latest makeup campaign, Pretty Different.
Oliver Phelps will star in a student production of "Beowulf".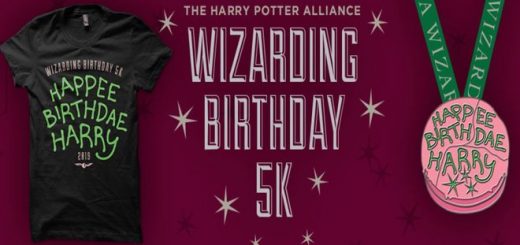 The Harry Potter Alliance has launched its latest virtual race, a fundraising effort that will take place on Harry's birthday.
Universal Orlando Resort has released a statement advising fans of a daily delay in the opening time of its newest attraction.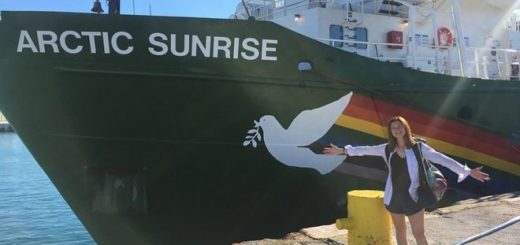 Bonnie Wright has announced her new role as an oceans ambassador for Greenpeace, where she will work to reduce ocean pollution.
Daniel Radcliffe will appear on "Who Do You Think You Are?", learning more about his family's war history.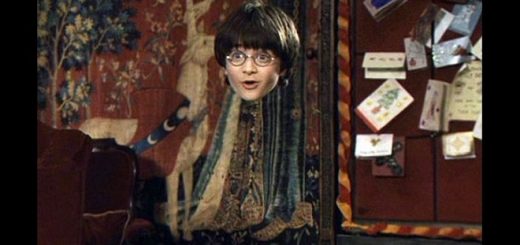 Science is one step closer to bringing invisible attire into Muggle reality!
Bonnie Wright works with Greenpeace UK in the fight against plastic pollution of British waterways.