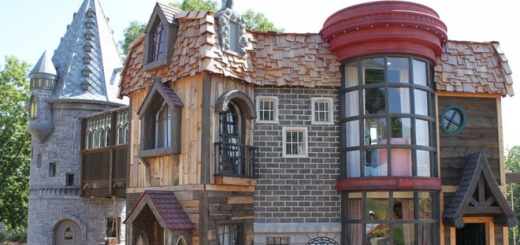 One lucky granddaughter has received an incredible Hogwarts replica, complete with tower and turrets.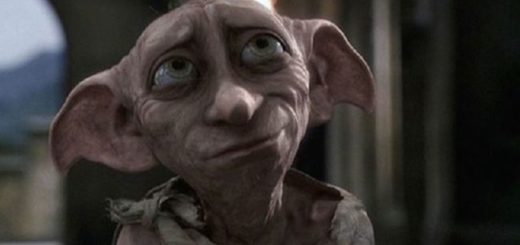 In the wake of recent disappearances of Dobby's headstone, one woman has made it her mission to replace the house-elf's tribute.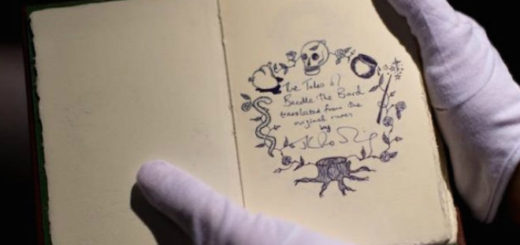 "The Tales of Beedle the Bard" joins elite company as one of the world's most expensive books.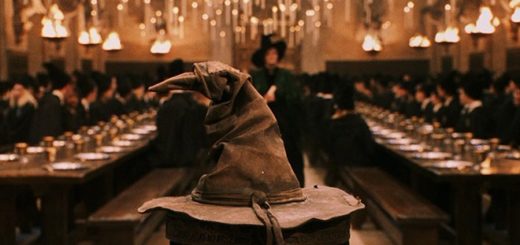 Production company Twenty Twenty is recruiting House-proud witches and wizards for a new web series.
The acclaimed illustrator of "Fantastic Beasts and Where to Find Them" is set to appear at Rochdale Literature & Ideas Festival in October.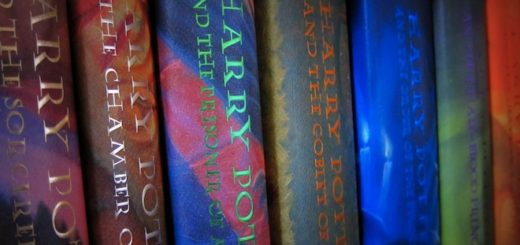 20 years after the "Harry Potter" series began, the books continue to find new fans, with all seven installments making this week's Amazon UK most-read books list.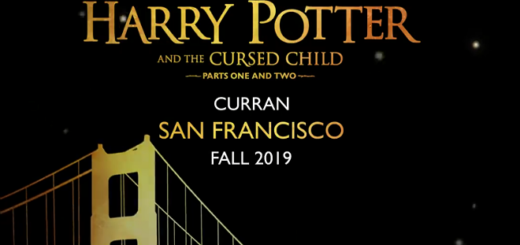 "Harry Potter and the Cursed Child" is on its way to San Francisco, and the creators have reflected on the magic of the city.
Bonnie Wright has offered five simple plastic-reducing tips for fans eager to contribute to the war on waste.
The magic continues for Bloomsbury Publishing as the company finds post-"Potter" success.