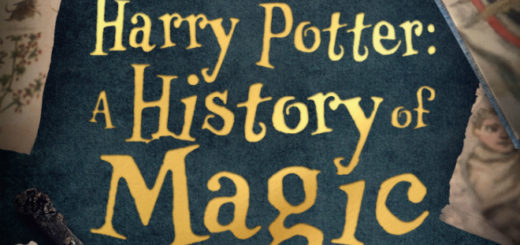 Want to own "Harry Potter: A History of Magic" on DVD? Here's your chance to win a copy.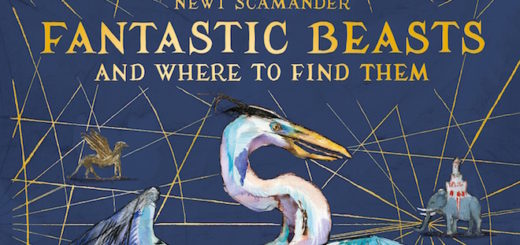 Olivia Lomenech Gill's illustrated "Fantastic Beasts" is out tomorrow. Get a glimpse here.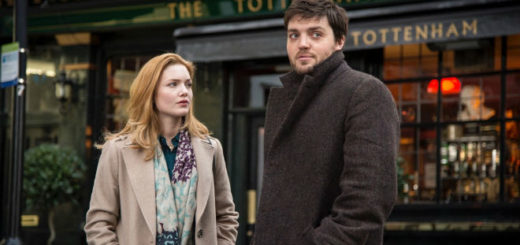 "Strike" set to be released on DVD this year.
The origins of "Avada Kedavra", Flamel's gravestone, Professor Sprout, and more – here are some of the things we learned in the BBC "Harry Potter: A History of Magic" documentary.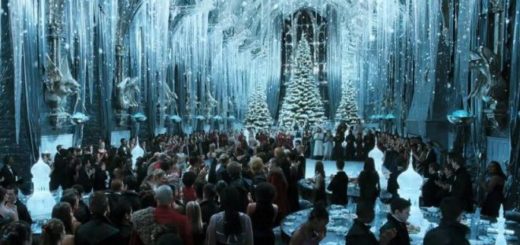 Find out what to expect at this year's Hogwarts in the Snow at the Warner Bros. Studio Tour.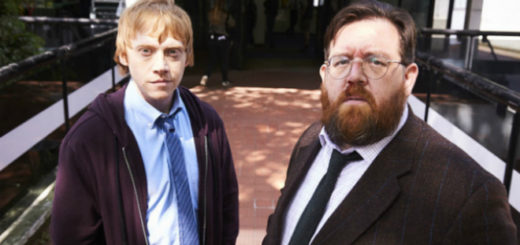 In the lead-up to the premiere of his new show, "Sick Note", Rupert Grint discusses growing up and how Ron Weasley will never leave him.

To celebrate the release of "Goodbye Christopher Robin", Domhnall Gleeson talks about fame, his own famous father, and bringing A.A. Milne to life.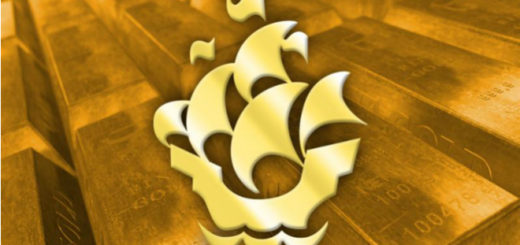 "Blue Peter" is celebrating its anniversary with a special walkway honoring Gold Badge holders.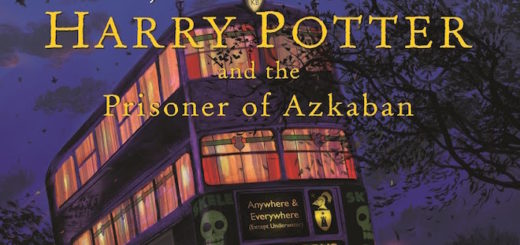 To celebrate the release of the illustrated edition of "Harry Potter and the Prisoner of Azkaban", we've compiled some of our favorite moments in the book!