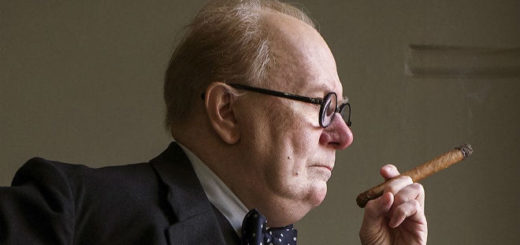 Awards season is on us! Here are the BAFTA nominations and Critics' Choice Awards winners.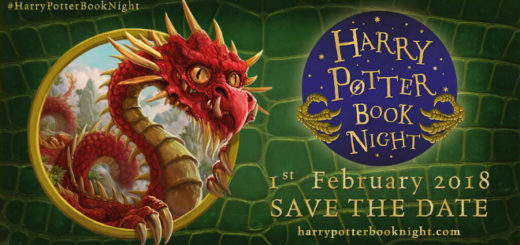 Waterstones Piccadilly will be hosting a special Harry Potter Book Night event this year with two "Potter" illustrators.
Matt Lewis teams up with Zoë Wanamaker in ITV drama "Girlfriends". Take a look at the trailer!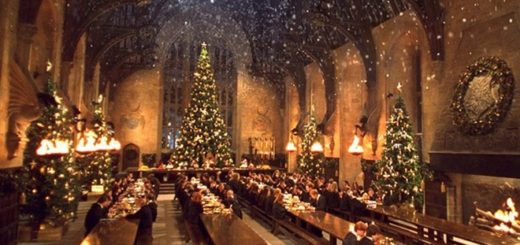 The most wonderful time of the year was not so wonderful for Harry Potter before his first holiday at Hogwarts. How do the Weasleys make Harry's first Christmas at Hogwarts magical?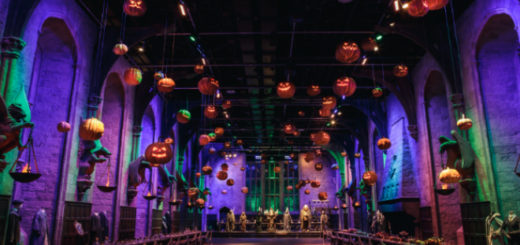 Find out what's happening at Warner Bros. Studio Tour London – The Making of Harry Potter in 2018 – including the hint of something special!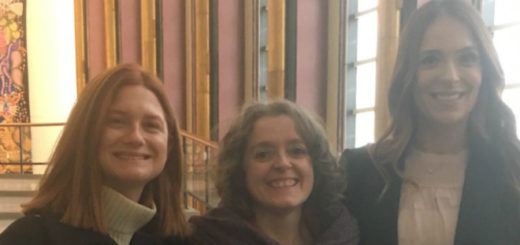 Our cast members are still busy in the lead-up to Christmas; plus, they're busy spreading love on behalf of Lumos.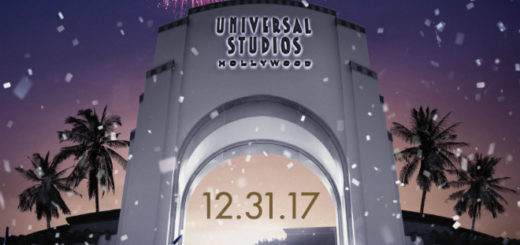 Bring in the New Year at Hollywood Universal Studios on December 31 at an exciting event.

The new House editions of "Harry Potter and the Philosopher's Stone" used information from a fake J.K. Rowling tweet.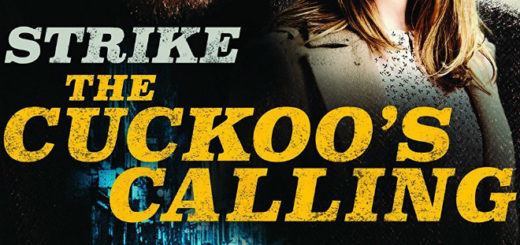 "Strike: The Cuckoo's Calling" is now available on DVD. Here's our review.