Category:
Department of MYTHteries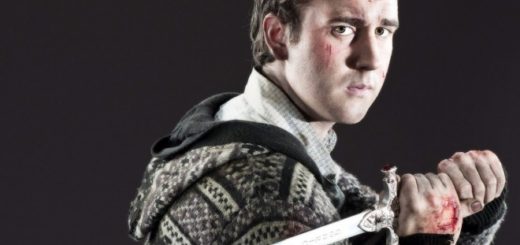 Did Neville struggle with magic because he was using the wrong wand? MuggleNet takes a look at this theory.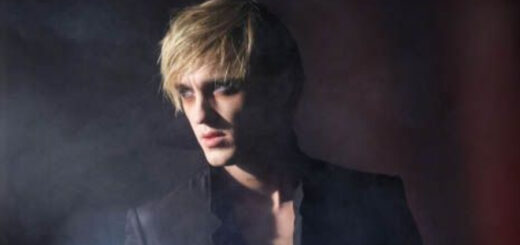 Draco Malfoy displays some classic telltale signs of being a vampire. The Quibbler investigates and suggests purchasing extra garlic. Just in case…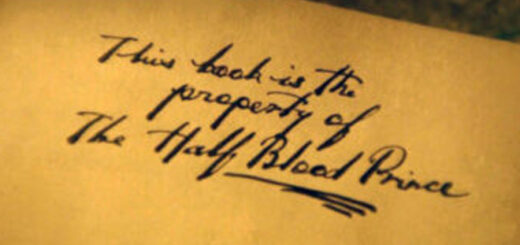 What if Severus Snape was not a potions genius but merely a lucky eavesdropper?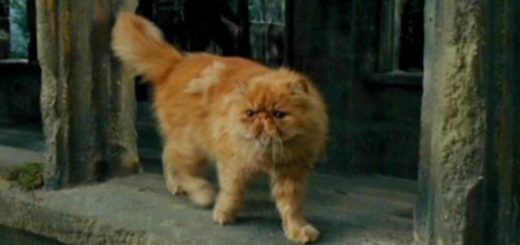 Is Crookshanks part Kneazle? MuggleNet takes a look at this theory.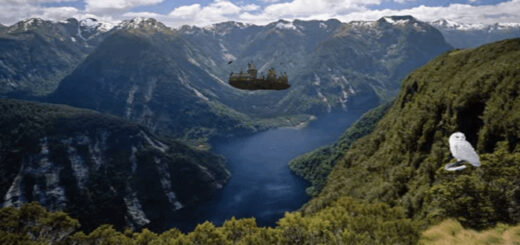 The Shire, Mordor, and Rohan are not the only magical places New Zealand has been hiding…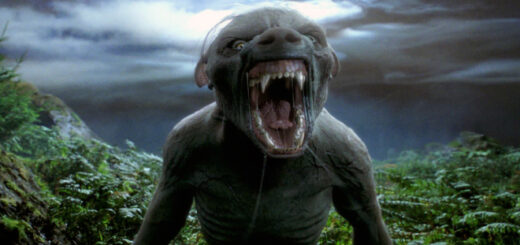 Lavender Brown is alive and well, except during the full moon…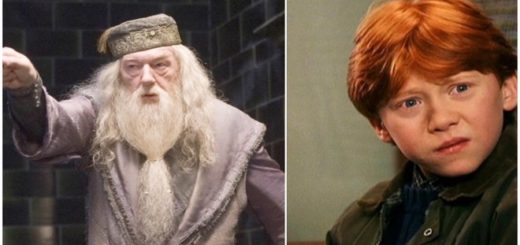 Was Dumbledore actually a time-traveling Ron in disguise? MuggleNet takes a look at this fan theory from 2004.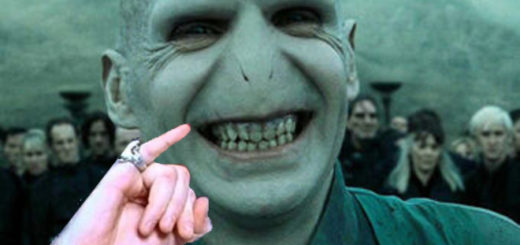 Thought you were a Muggle? Think again. You may not have received your letter to Hogwarts because of Voldemort.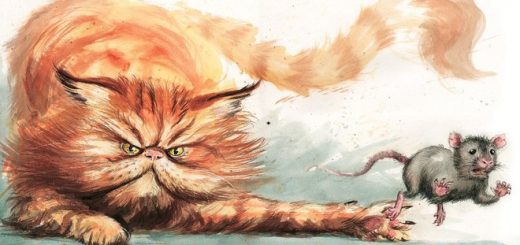 Was Crookshanks originally the Potter family's cat? MuggleNet discusses this popular fan theory.