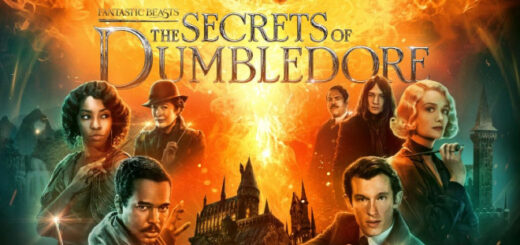 Are you ready to add a new DVD to your collection?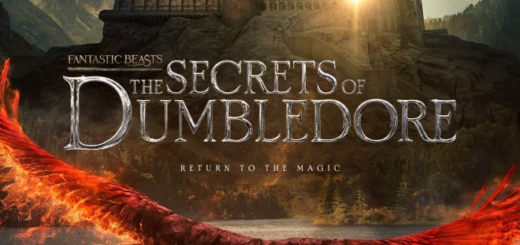 It's time to crank up the surround sound system and get to streaming.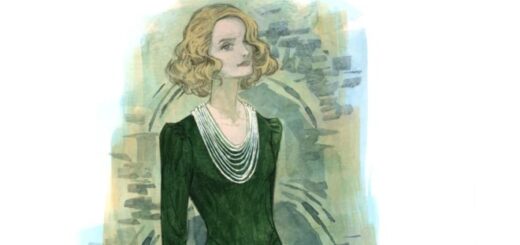 Costume designer Colleen Atwood explains her fashion choices with some of the "Fantastic Beasts" costumes.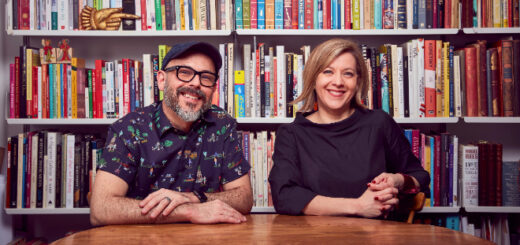 The leading graphic designers of the Wizarding World take a look back at some of their most memorable art.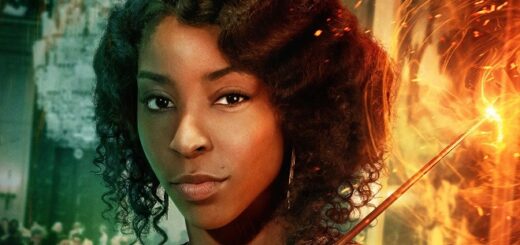 Jessica Williams talks about Lally Hicks's Ilvermorny House, how she got into contact with Dumbledore, and what real-world figures she was modeled on.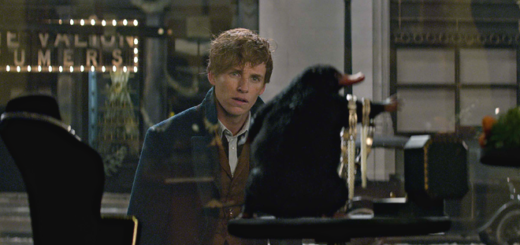 The Nifflers might be up to no good. At least, that's what some of the "Secrets of Dumbledore" cast members think.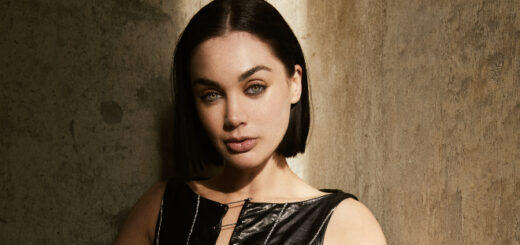 Poppy Corby-Tuech discusses Vinda Rosier's "Dark Shadows"-inspired wardrobe and how her quiet character comes to life.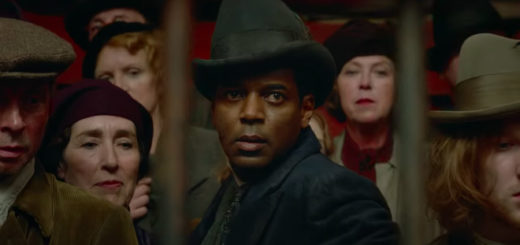 William Nadylam discusses being a role model for wizarding world fans and Yusuf Kama's past.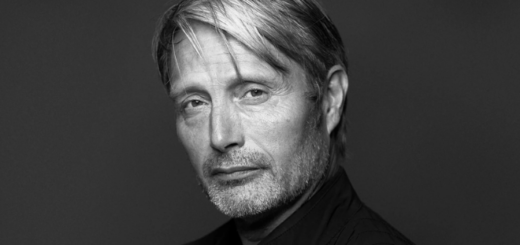 Mads Mikkelsen reveals Grindelwald's backstory and whether he thinks there will be a fourth film in the "Fantastic Beasts" series.