There were successes for Wizarding World stars at some of the first award shows of the season.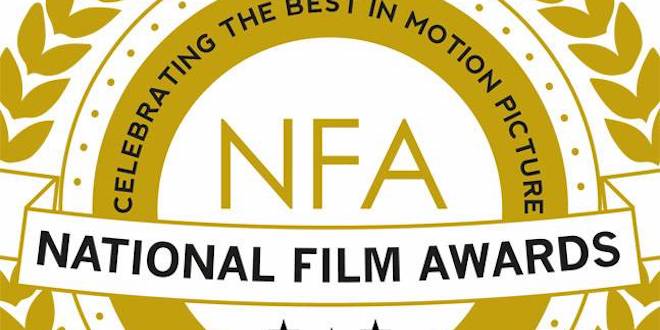 An array of Wizarding World cast and crew have been nominated for National Film Awards UK, which will take place on March 20 in London. Find out who has been nominated and how to vote for your favorites.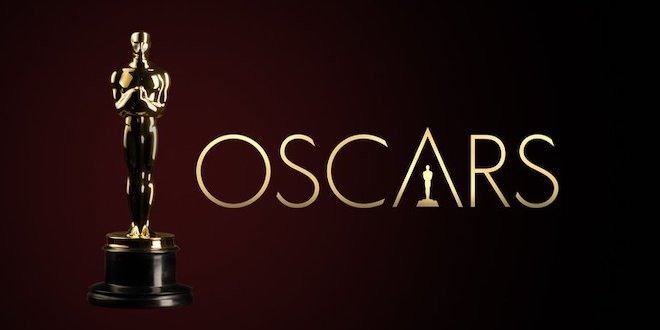 It's "Potter" composer vs. "Potter" composer, with some creative minds behind some of the magic of the "Potter" and "Fantastic Beasts" movies having been nominated for the 2020 Academy Awards.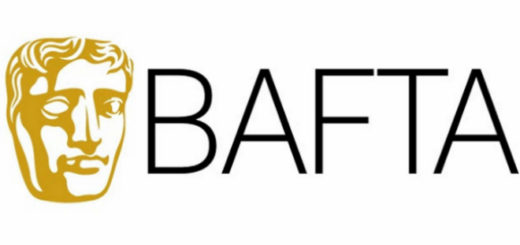 "Harry Potter" and "Fantastic Beasts" producer David Heyman has added three more nominations to his awards season tally!
Dame Maggie Smith won her sixth Best Actress award for her role in "A German Life".
David Tennant (Barty Crouch, Jr.) and Dame Julie Walters (Molly Weasley) have been named among the hardest-working British actors by BritBox. Find out more!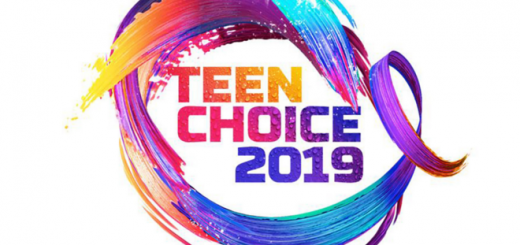 Who won at the Teen Choice Awards this year?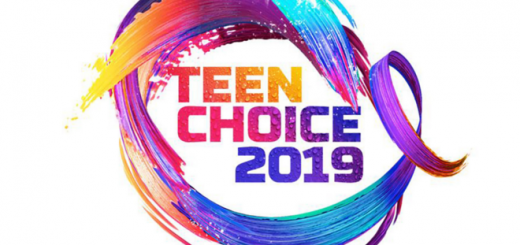 "Fantastic Beasts: The Crimes of Grindelwald" and some of your favorite stars have been nominated for the Teen Choice Awards 2019! Who will make the cut?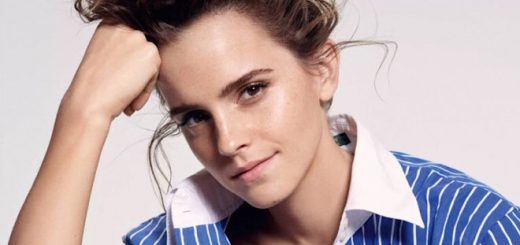 Apolitical has included Watson in the Young Leaders category of its Gender Equality Top 100 list.