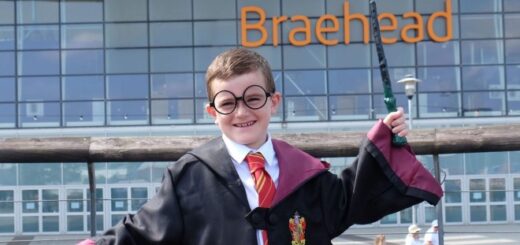 Glasgow's Braehead Shopping Centre is staging a Harry Potter Day to help raise funds for the Royal Hospital for Children.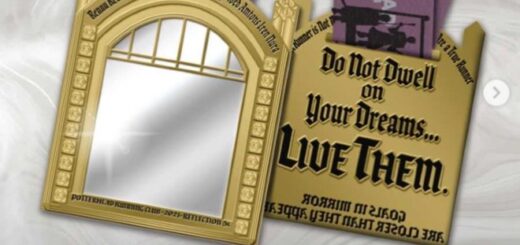 Potterhead Running Club has announced its fifth event of the 2021 season. The Reflection 5K is open for registration now.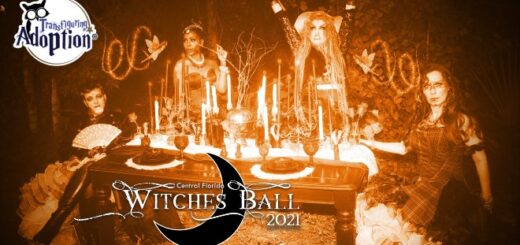 On October 16, you can party until the witching hour and help out a charity by attending the inaugural Central Florida Witches Ball.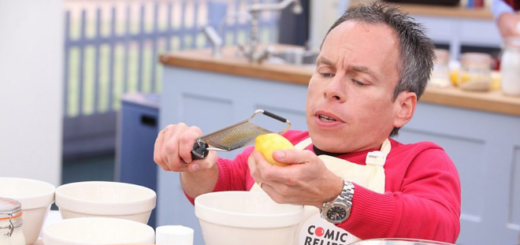 It's a blast from the past! Check out this video of "Harry Potter" actor Warwick Davis competing on "The Great Comic Relief Bake Off" in 2013.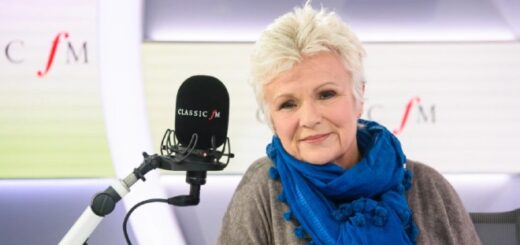 Dame Julie Walters continues to advocate for domestic abuse survivors. Her latest action calls for an amendment to the Domestic Abuse Act in the UK.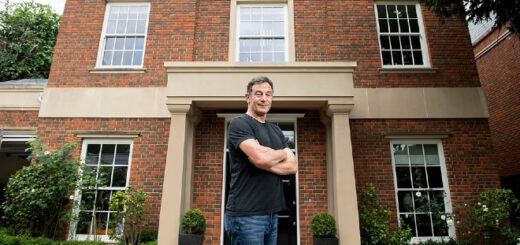 A charity raffle backed by Jason Isaacs (Lucius Malfoy) is raffling off a mansion to raise money for Great Ormond Street Hospital, England.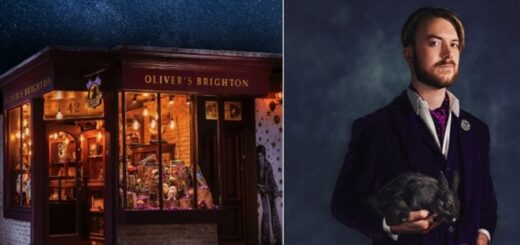 Oliver Dall from Oliver's Brighton, a shop in the south of England, is rowing for charity. Dobby has never been freer or fitter!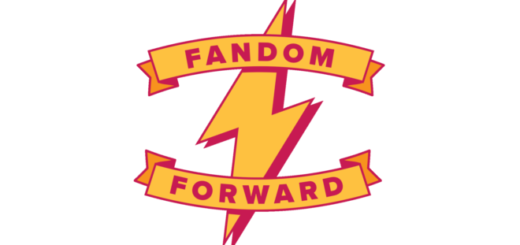 The Harry Potter Alliance has announced that it will be rebranding under a new name. Learn more here!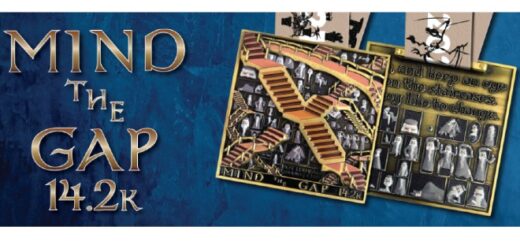 Potterhead Running Club's fourth event of the season is active now. This event honors the magical staircases at Hogwarts.