MuggleNet.com
| Since 1999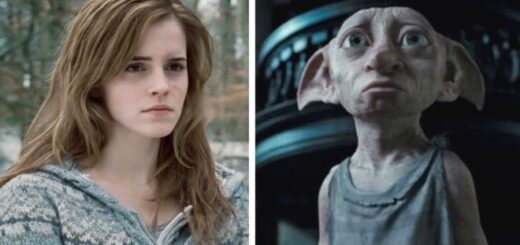 In order to make a change, Hermione contacts Dumbledore concerning the rights of Hogwarts house-elves.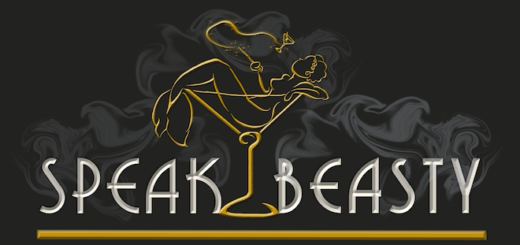 The hosts of "SpeakBeasty" live for the chaos that happens on the streets of Bhutan near the end of "Fantastic Beasts: The Secrets of Dumbledore."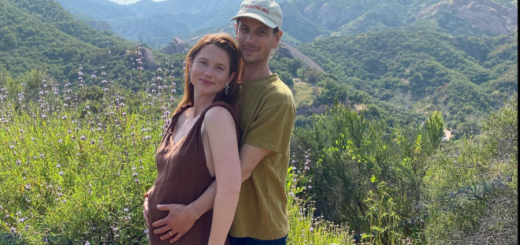 We've got two new members of the newest generation of wizards, plus new films for Zoë Kravitz, Fiona Shaw, and Jamie Campbell Bower.
Dumbledore said it best: "Ah, music. A magic beyond all we do here!"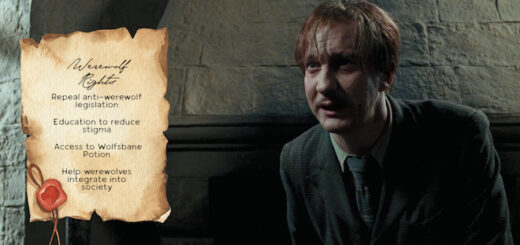 Remus Lupin isn't the only victim of bias against werewolves. The wizarding world has the power and responsibility to improve lycanthrope lives.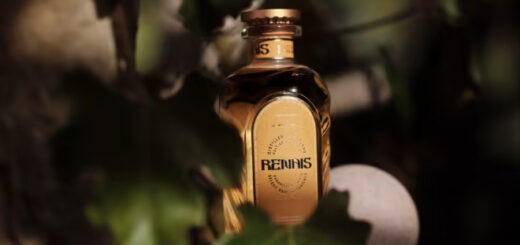 Watson siblings Emma and Alex introduce their new gin brand made with grapes from France's Chablis region.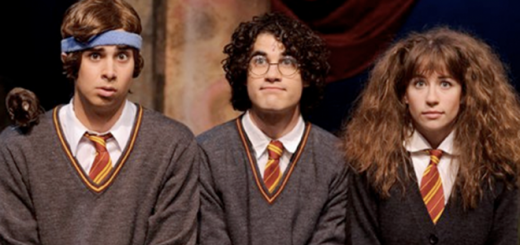 Learn about our ideal fan casting for the upcoming "Harry Potter" TV show on Max. Darren Criss as Harry would be totally awesome!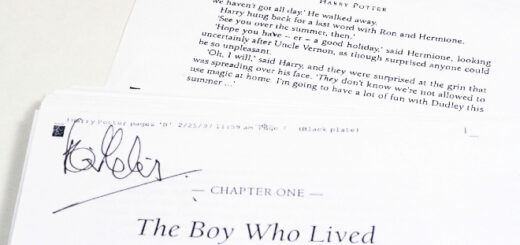 Original uncorrected galley sheets of "Harry Potter and the Philosopher's Stone" predate any published first-edition copies.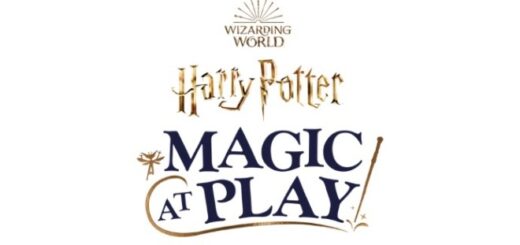 "Harry Potter" fans will be able to visit the interactive wizarding world-inspired experience in Chicago until September.