1118 Search results
For the term "
behind the name
".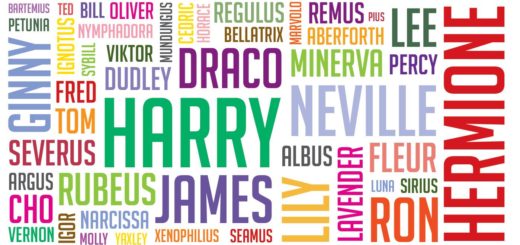 The second part of the peek into Rowling's astrological naming process.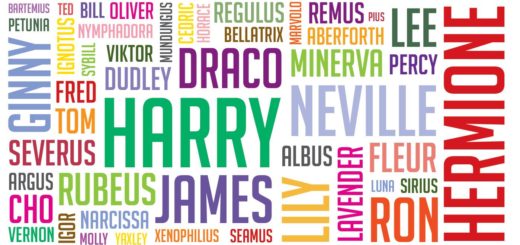 Rowling has reasons upon reasons for naming characters the way she does. How accurate is the etymology behind the name, though?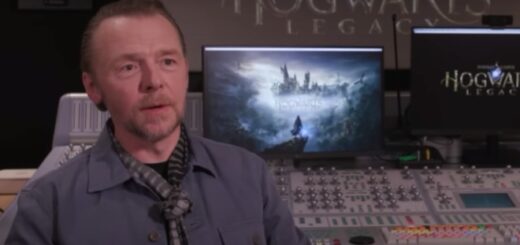 Just when you thought you couldn't possibly be any more excited for "Hogwarts Legacy," familiar names have been announced for its voice-over talent.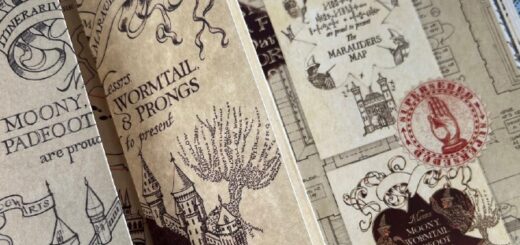 See how design studio MinaLima created iconic pieces for the films like the Hogwarts acceptance letter, Ron's Howler, and more with this new book.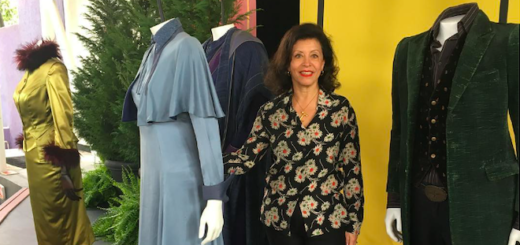 "Harry Potter" costume designer Jany Temime has talked about her work on "House of the Dragon" and her inspiration for the iconic costumes.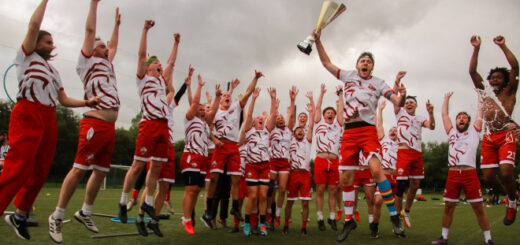 The 2022 IQA European Games was the last international tournament to use the name "quidditch." Learn more about the tournament and its results.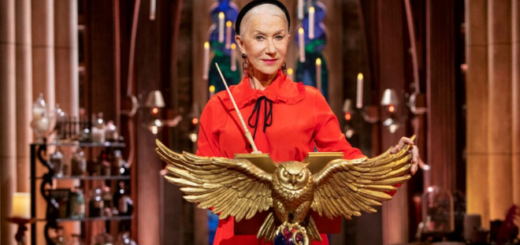 "Hogwarts Tournament of Houses" wins at the ADG Awards, and Eddie Redmayne receives an Olivier Award nomination for his role in "Cabaret."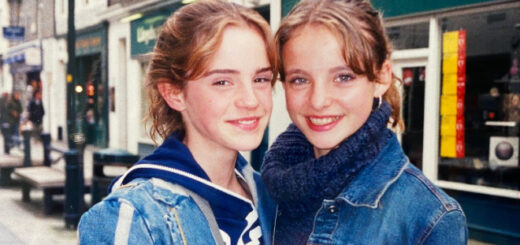 Flick Miles revealed the inspiration behind her new podcast, "Behind the Wand," and what it was like to work on the "Harry Potter" films.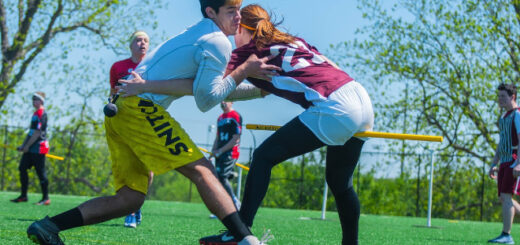 The process of changing the name of the sport of Muggle quidditch has begun in the United States. Learn who is behind this decision and why.