473 Search results
For the term "
halloween
".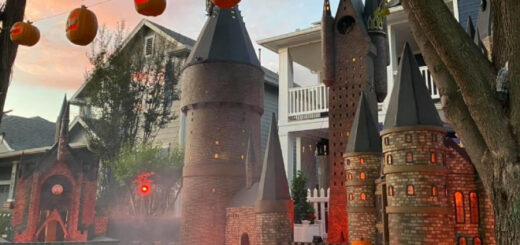 Enchanting extras have been added to an annual spooktacular "Potter"-themed Halloween display in Austin, Texas.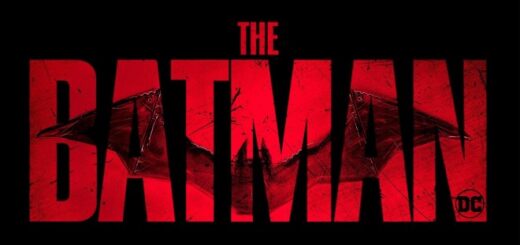 This week, we've got news from Gotham City: a trailer for "The Batman"! There's also a return to the stage for Eddie Redmayne and much more.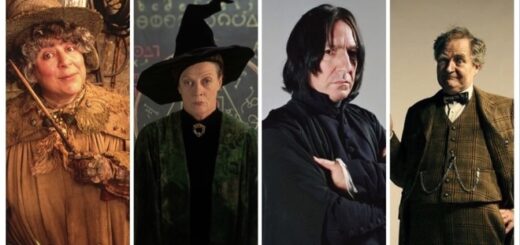 Take our quiz and find out which Hogwarts professor you should be this October 31.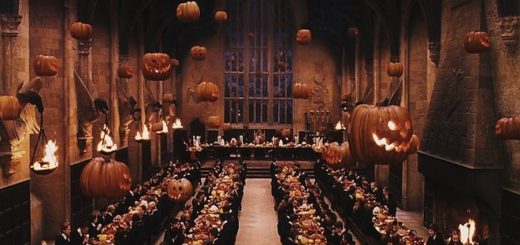 It's time to get your space ready for Halloween, so we've put together some Potter-ific DIYs to help get you started.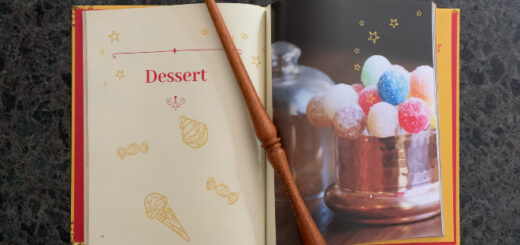 Our junior chefs take on their second challenge with "The Unofficial Hogwarts Cookbook for Kids" and create some creepily delicious Halloween treats.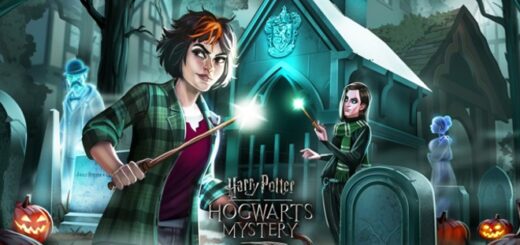 It's officially Halloween in "Harry Potter: Hogwarts Mystery," and we expect some spooky adventures are on the way.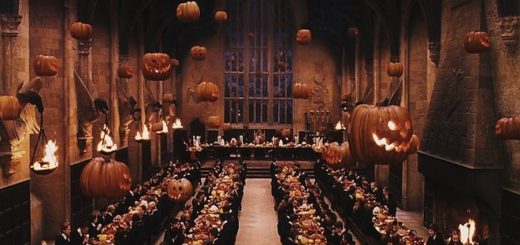 Starting on October 15, all eight "Harry Potter" films will begin streaming on Peacock as part of its Halloween-themed lineup, called "Peacocktober."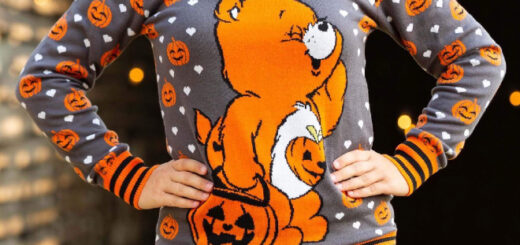 HalloweenCostumes.com asked us to guess who at Hogwarts would wear their Halloween sweaters. Did we get it right?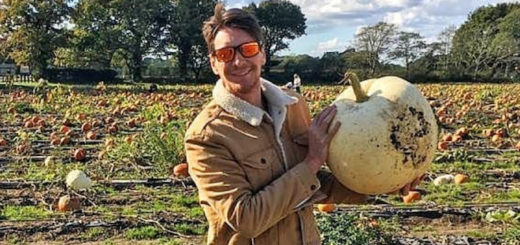 Welcome back, all you wonderful Muggles, witches, and wizards! During the past two weeks, there has been adorable puppy and cat content, Halloween celebrations, new family members, and reminders to go out and vote in the upcoming US presidential election.