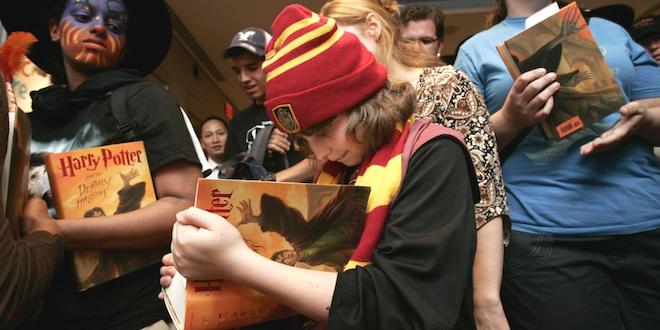 MuggleNet looks back on the seventh anniversary of "Harry Potter and the Deathly Hallows."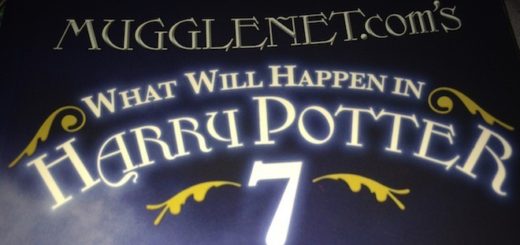 The Sunday edition of the "New York Times" will have a review of "MuggleNet's What Will Happen in Harry Potter 7". Read on to see a short excerpt of the review!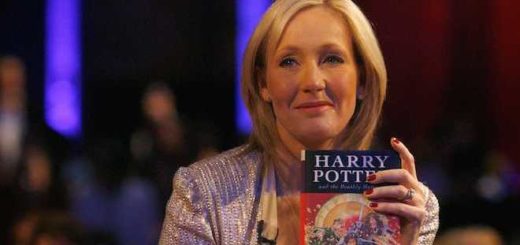 J.K. Rowling updates several sections on her website to clear up rumors, answer questions, and writes in her diary that "Deathly Hallows" is her favorite book in the series.