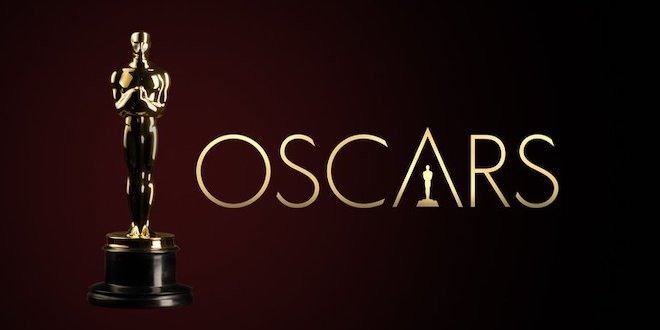 The 94th Academy Award nominees have been announced. Sir Kenneth Branagh's "Belfast" has earned seven nominations.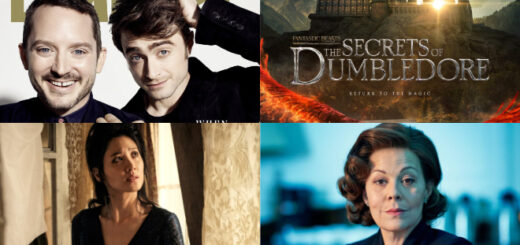 2022 is nearly here, so grab a butterbeer, and let's take a look back at the highlights of 2021.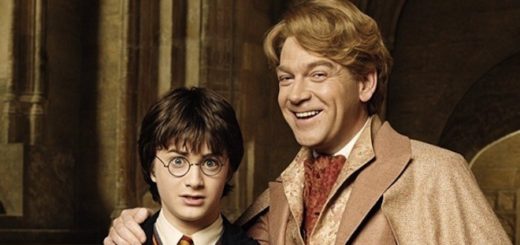 Move over, Jeff Bezos ⁠– we've reimagined the satiric song from "Bo Burnham: Inside" with a certain dishonest Defense Against the Dark Arts professor.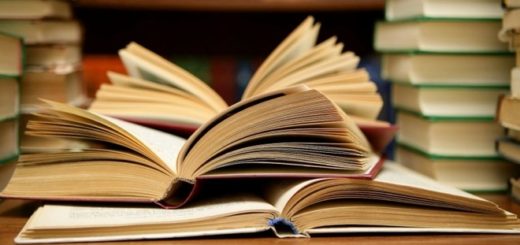 Celebrate the next chapter of this decade with a "Harry Potter" re-read. Here's a guide to enjoying more reading time and avoiding all those things that society (and your mother) says you should be doing.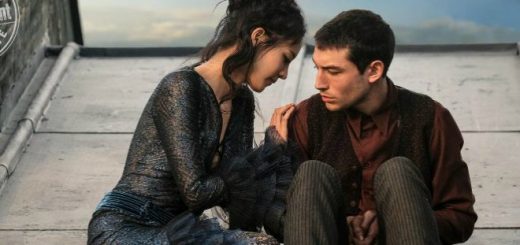 Since the release date of the third "Fantastic Beasts" has been announced almost two and a half years in advance, here are some things to keep the average witch or wizard busy until 2021!