Tagged:
a very potter musical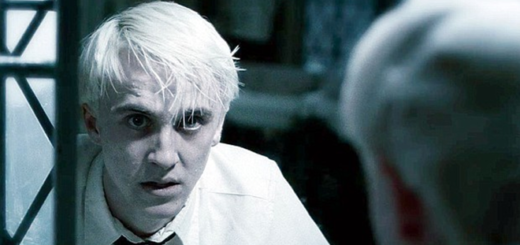 Lauren Lopez and Tom Felton each play very different versions of Draco Malfoy. So who did it better?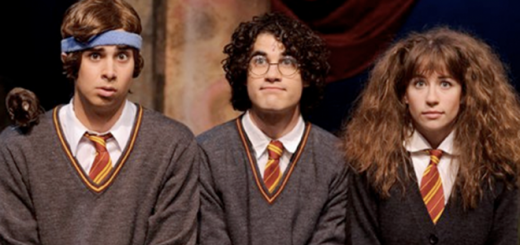 Why are there so many "Harry Potter" fans who are also musical theater fans?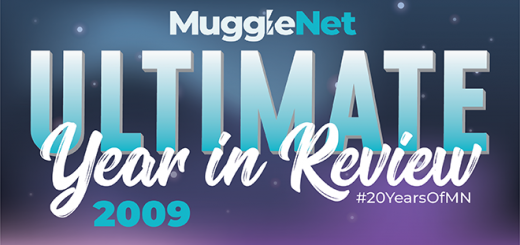 This week, the Time-Turner takes us ten years back to 2009 as we talk about the "Harry Potter and the Deathly Hallows" movie split, "A Very Potter Musical", and MuggleSpace.
A recent tweet written by Nick Lang, cocreator and writer of the original "A Very Potter" musicals, has suggested that the cast of StarKid will be going back to Hogwarts once again!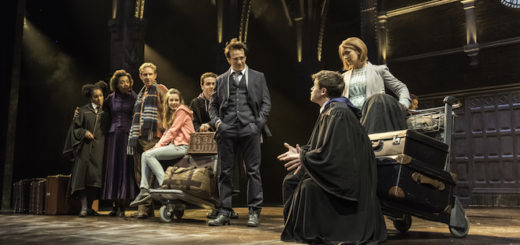 "Cursed Child" feels a lot like StarKid's "Potter" parody musicals, and here's why. Spoilers for "Cursed Child" included in this post.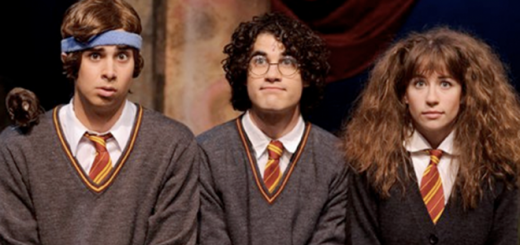 An acting troupe has put together a fantastic "Harry Potter" musical that you can see on YouTube: "A Very Potter Musical."