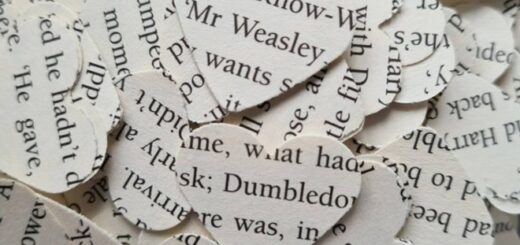 These wizarding world wedding themes will enchant your guests and create a uniquely magical moment for exchanging vows.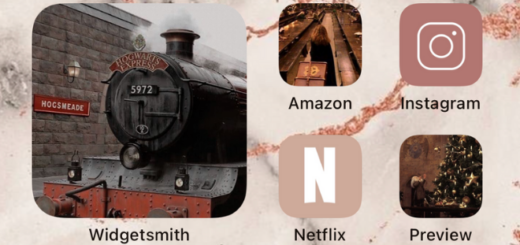 Ever wanted a Christmas at Hogwarts iPhone home screen? We've got you covered with this magical DIY that's so easy, even Muggles can do it.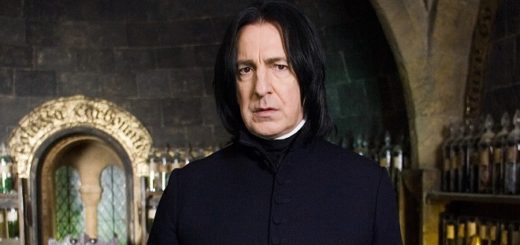 Emulate the brooding intellect and dark humor of Severus Snape with this dark academia morning routine.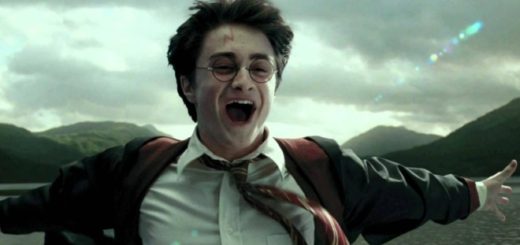 Hogwarts is often associated with winter and Christmas, but what about autumn?