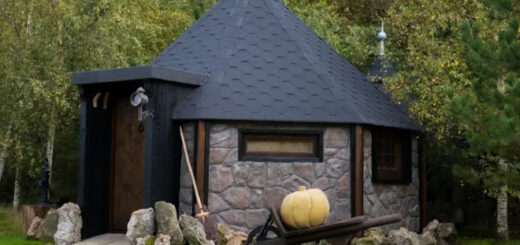 From Hogwarts Houses to Hagrid's hut, these whimsical "Harry Potter"-themed guest getaways don't disappoint.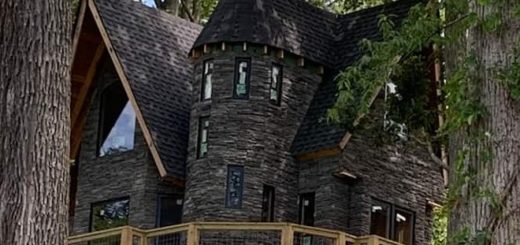 Wizards Hollow, a "Harry Potter"-themed treehouse in North Carolina, opened its doors in December and is ready for visitors.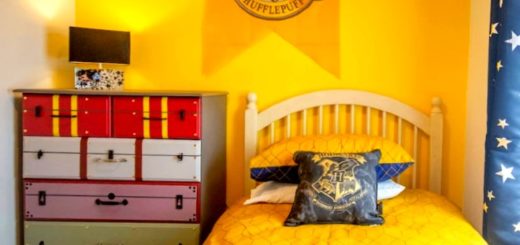 Would you like to vacation near historical sites in Ireland or stay in a "Harry Potter" apartment in the heart of El Paso, Texas? Get decor ideas from two new Airbnbs, now available to book.