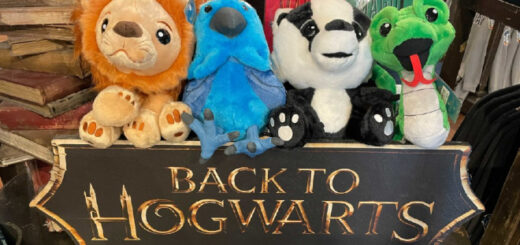 Plush mascots for the Hogwarts Houses are going to be the hottest find this school year.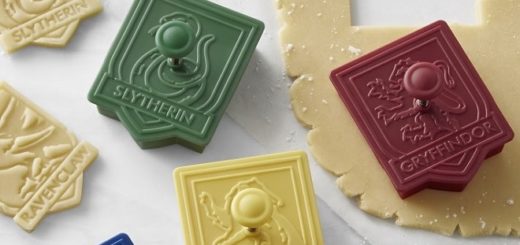 The holidays are invading our personal space again, but MuggleNet is here to help you check a few items off your shopping list with gift ideas for the Potterheads in your life.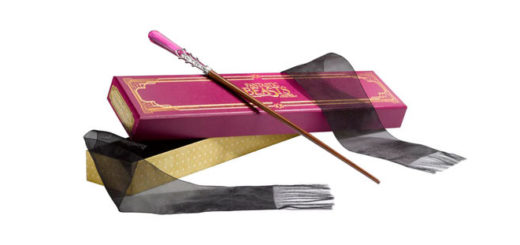 If you're not scrambling to get a new wand or rare mintage from New Zealand, then we think you should sort out your priorities.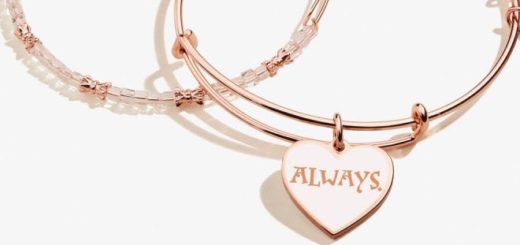 It's always the perfect time to buy yourself some trinkets and a new outfit.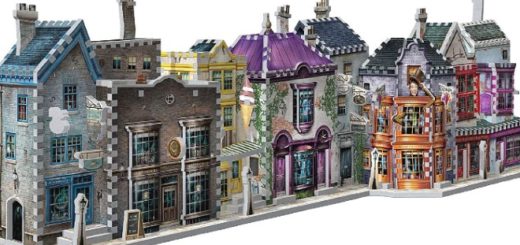 Sometimes, we find ourselves scrolling through online shopping websites for entertainment. Here are some of the most interesting "Harry Potter" products we found while diving through the depths of the Internet.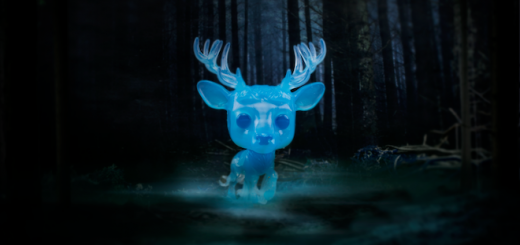 The first Patronus Funko Pop! has been announced, with an exclusive prerelease edition. Plus, find more merch updates to help you spend your Galleons.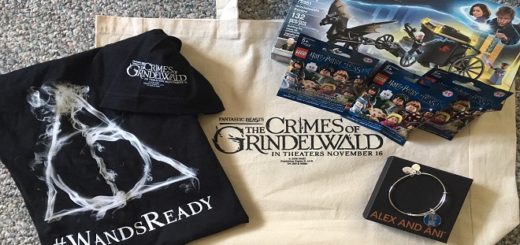 We have a magical swag bag to gift to a lucky MuggleNet reader! Click here to find out how to enter for your chance to win!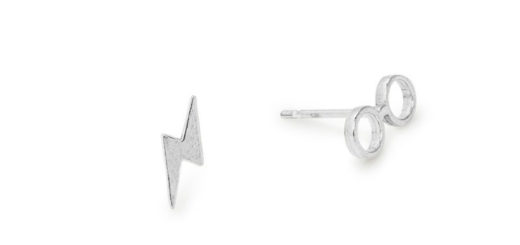 Jewelry company Alex and Ani has acquired the rights to an officially licensed line of "Harry Potter" necklaces, rings, and bracelets.