Tagged:
Alice in Wonderland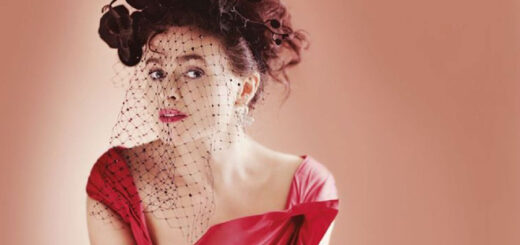 In a piece for "Harper's Bazaar" UK, Helena Bonham Carter reminisced about her love of "Alice in Wonderland" growing up.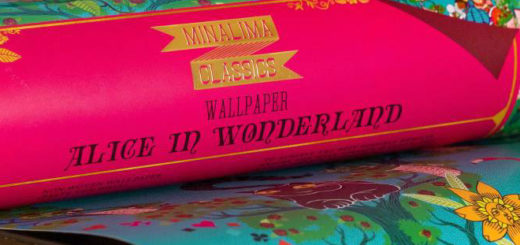 "Alice's Adventures in Wonderland" is reimagined by MinaLima designers.

"Architectural Digest" recently had an interview with the talented and eccentric Helena Bonham Carter, where she reveals her love of Edwardian fashion, Georgian buildings, and "happy ghosts".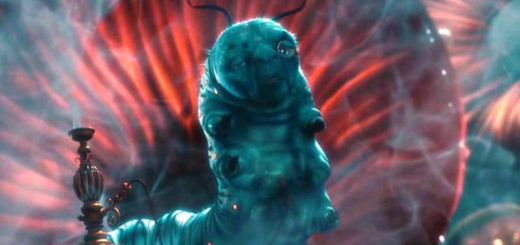 Welcome to this week's Role Call! There are A LOT of new projects in the works for our favorite "Harry Potter" alum, including those of David Tennant, David Thewlis, and David Heyman (Wow! That's a lot of Davids!), and of course, we prepare for Alan Rickman's last film: "Alice Through the Looking Glass". Check out what is in the works below!
What do Luna Lovegood and Alice from "Alice in Wonderland" have in common? Read on to find out!
After our adventures at LeakyCon in Florida this last week and meeting some of the "Harry Potter" cast, the staff at MuggleNet is even more excited about upcoming projects by our favorite actors and actresses! There's a lot to cover from the past few weeks, and we hope that you'll be just as anxious to hear all about the new roles our HP alumni have taken on. Take a look!
In the next year or two, Helena Bonham Carter (Bellatrix Lestrange) will be hitting cinema screens in a few feature films, one of which will be next year when she'll be portraying the Fairy Godmother in Kenneth Branagh's (Gilderoy Lockhart) "Cinderella".
This week, we find out which "Potter" alum will be cooking for television, who is joining the sequel to Disney's "Alice in Wonderland", and which Order of the Phoenix member will be breaking the law in an upcoming film. All that and more in this week's Role Call!