Tagged:
All The Young Dudes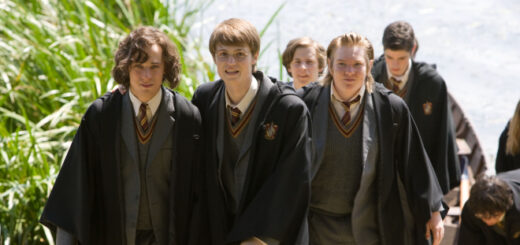 Are you obsessed with the Marauders era? If so, we may have the answer as to why.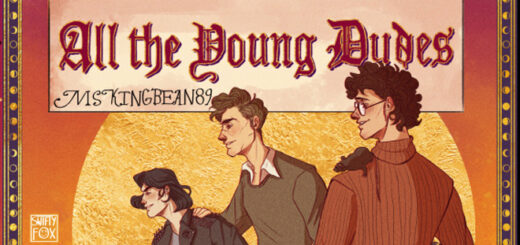 We're gushing over the outstanding work of fan fiction that has broken records and taken the fandom by storm.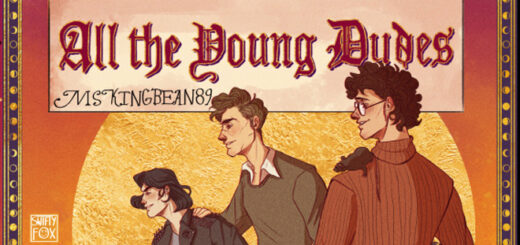 We're revisiting the record-breaking Marauders fanfic that stole the fandom's heart.