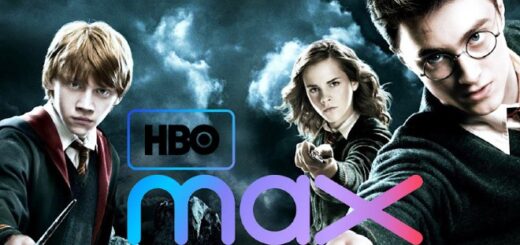 So much more could be done with the plot and beloved characters through seven television seasons.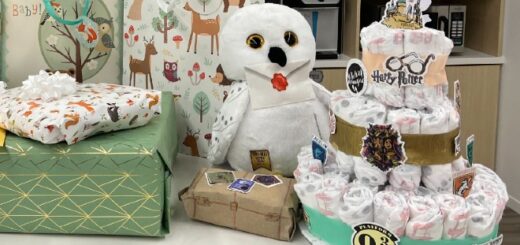 Now that the first Potterheads are starting families of our own, we're bringing magic to the next generation.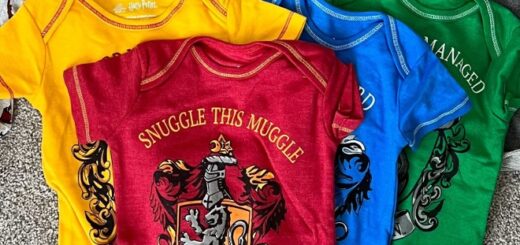 Whether you're a parent-to-be or you've been invited to a baby shower, allow us to help you with your shopping.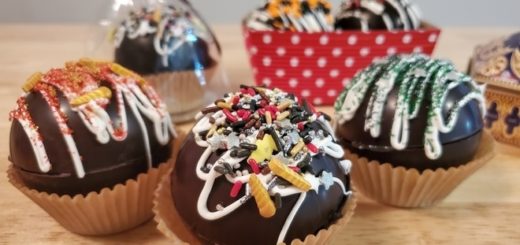 Want to get cooking but not sure what to make? We can help make the decision for you. Gaze into our crystal ball…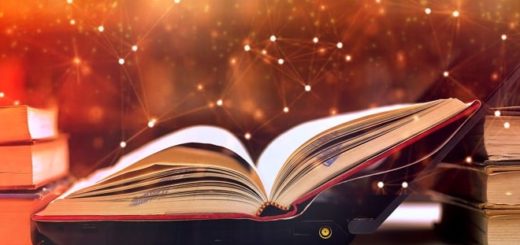 An author shares how a creative spark has cast a glow large enough for a whole new seven-part series.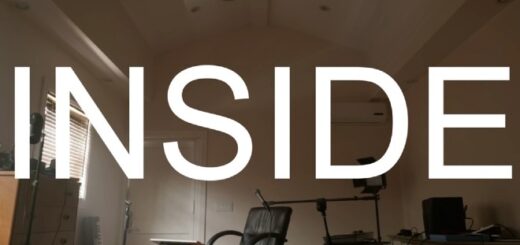 Could we interest you in mania all of the time? A little Pottermania all of the time?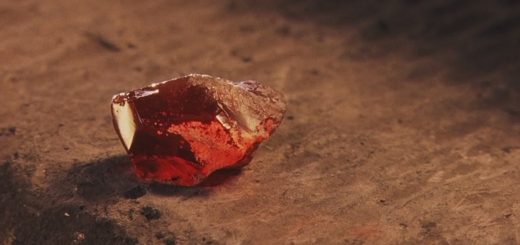 Not all trivia quizzes are made equal. Take this GNOME to see how much you know about the mysteries of alchemy.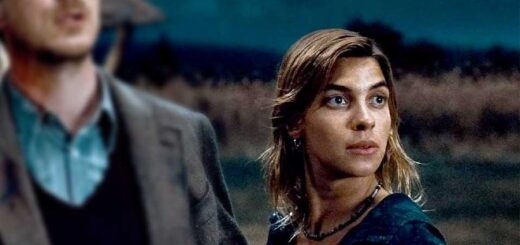 In an alternate universe in which Tonks never went to the Battle of Hogwarts, she sings her son all of these joyful songs and lullabies.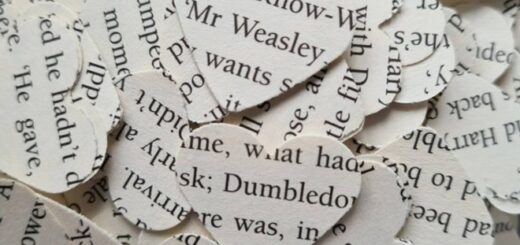 These wizarding world wedding themes will enchant your guests and create a uniquely magical moment for exchanging vows.