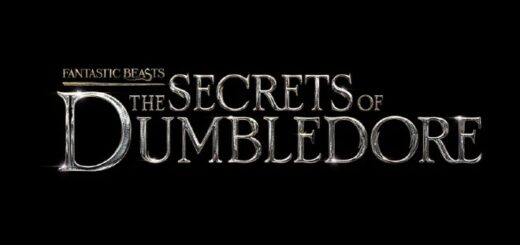 What might Albus be hiding? What of the others in the Dumbledore family tree?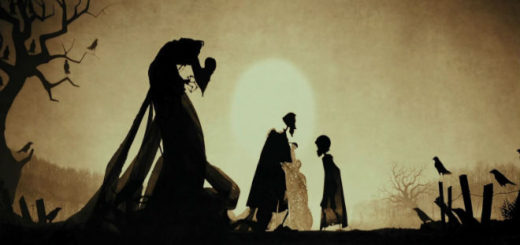 The Deathly Hallows are supposedly infallible, but they might do the opposite of what they promise.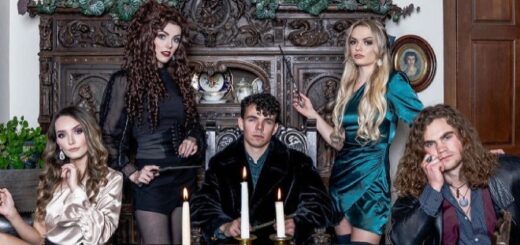 We're bewitched by the passionate storytelling in this TikTok series about Bellatrix, Andromeda, and Narcissa.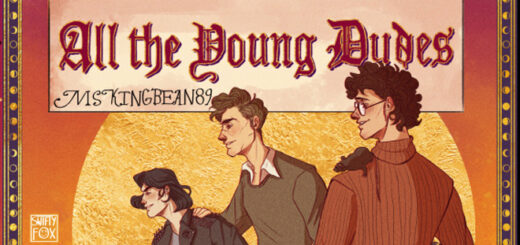 We're gushing over the outstanding work of fan fiction that has broken records and taken the fandom by storm.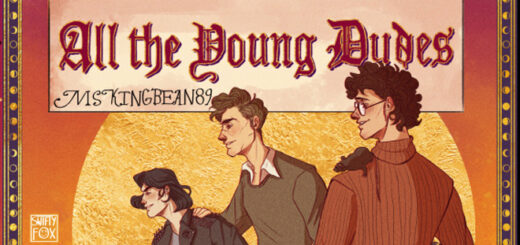 We're revisiting the record-breaking Marauders fanfic that stole the fandom's heart.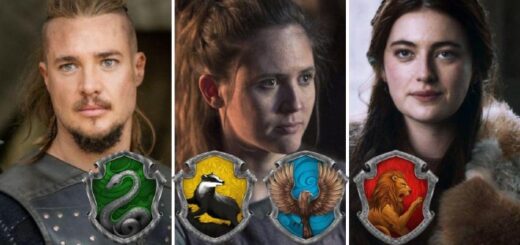 While the Hogwarts founders began Sorting and teaching those with magical abilities, England was split into kingdoms vying for power.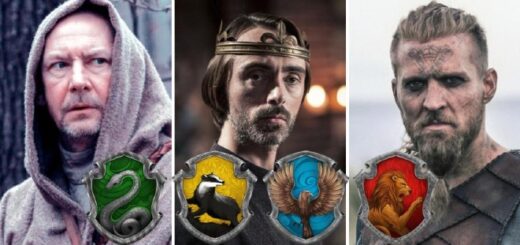 The show is supposed to take place around the same time as the founding of Hogwarts. How would each of these characters be Sorted into Houses?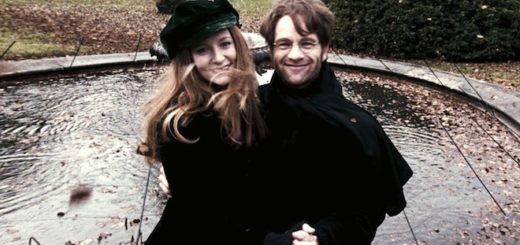 Who do you blame for the deaths of the Potters, two brave and noble sorcerers who were so dearly loved? We've made a case for seven strong contenders.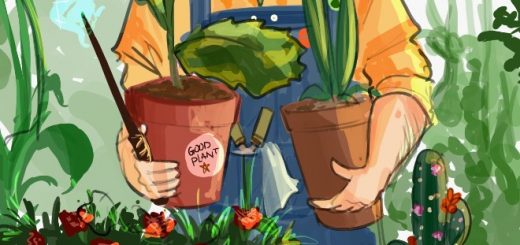 The spring equinox is deeply rooted in ancient traditions. Here's how everyone's favorite "Potter" characters honor the enchanting start of spring.