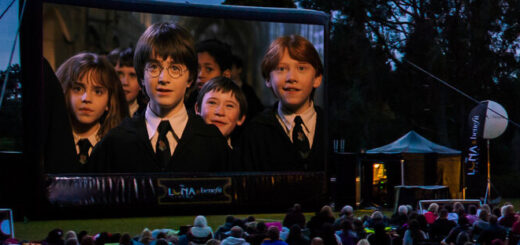 Discover the first three "Potter" films at the castle in Northumberland, UK, where the magical Hogwarts was brought to life.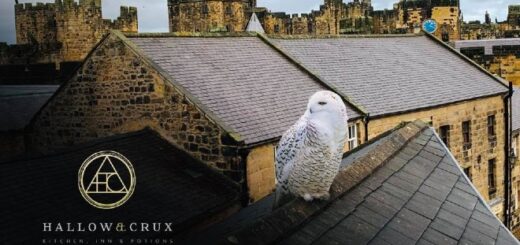 Hallow & Crux, a "Harry Potter"-inspired inn, is now welcoming guests. Pack your bags and get ready for a magical getaway.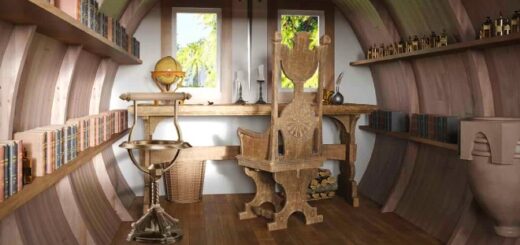 A picturesque hotel near movie-Hogwarts expands its magical rooms. Plus, Dumbledore's got style: an office shed design.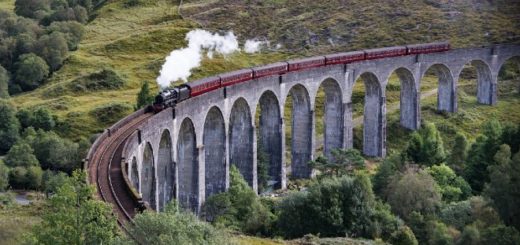 New research has revealed exactly which destinations in the United Kingdom have been made popular by their roles on the big (or small) screen, with three "Harry Potter" locations making it into the top ten.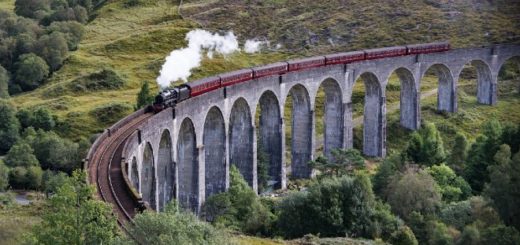 You can now visit the iconic "Harry Potter" filming locations of Alnwick Castle in Northumberland, England, and Scotland's Glenfinnan Viaduct aboard the luxurious Belmond Royal Scotsman.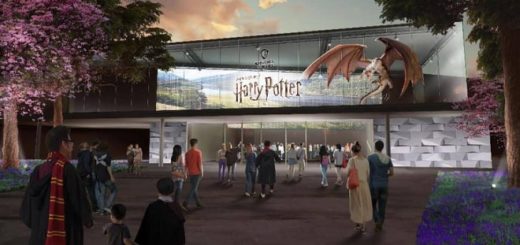 Imagine working as the general manager of Warner Bros. Studio Tour Tokyo – The Making of Harry Potter or training Muggles to "fly" at Alnwick Castle! Both locations are now accepting applications.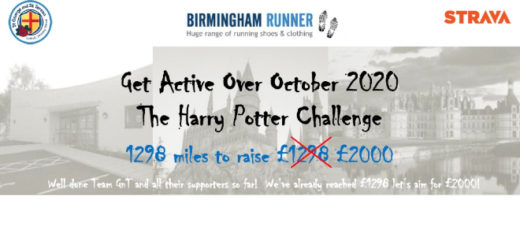 St George and St Teresa Catholic Primary School students are smashing a virtual challenge fit for any Triwizard Tournament champion: Raise £1,298 by "traveling" 1,298 miles from their school in Bentley Heath to Beauxbatons Academy of Magic in France. Find out how you can support them in their magical journey here!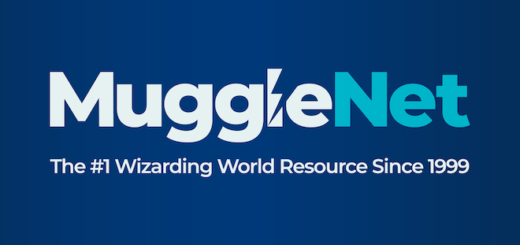 For those die-hard fans who are planning their pilgrimage to King's Cross station, Holiday Cottages has compiled a full list of filming locations from the "Harry Potter" films for you to add to your list of places to visit.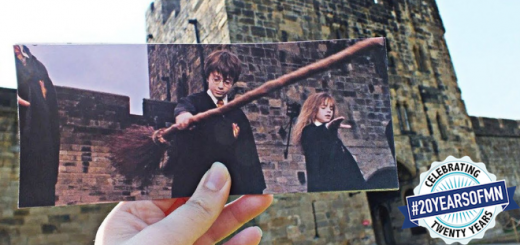 In honor of MuggleNet's 20th anniversary, travel the world with me and discover 20 "Potter" locations you can visit!