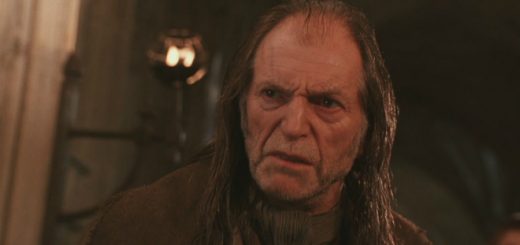 What exactly are Argus Filch's duties at Hogwarts, and are they really necessary?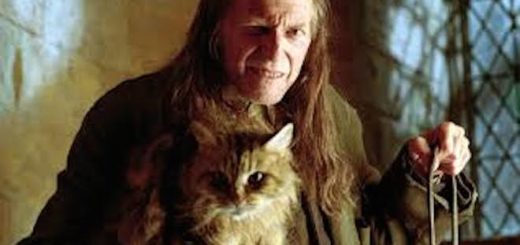 For National Cats Day, come see Hogwarts through the eyes of Mrs. Norris.
Have you ever noticed that Squibs seem to have a peculiar affinity for cats? Both Argus Filch and Arabella Figg seem particularly fond of their feline friends. Is this just a coincidence, or is there actually an underlying reason that cats and Squibs seem to be made for one another?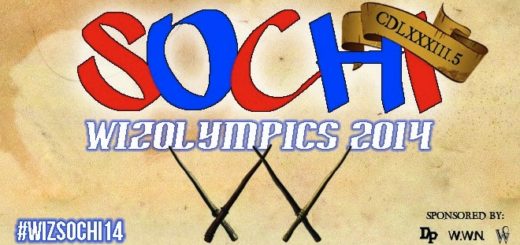 We are in the homestretch of the Snow Shoveling games as the 11th day comes to a close in Sochi – and what an event it has been.