Tagged:
Astoria Greengrass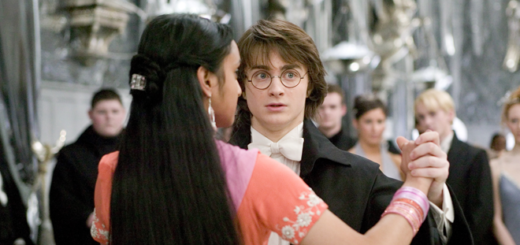 Did you vote for Hogwarts Prom King and Queen 2019? Click to reveal who won the crown!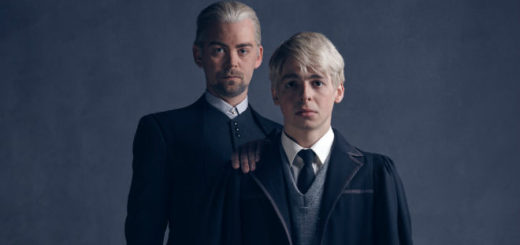 In honor of Parents' Day, I examine one of the most controversial families: the Malfoys.
Exciting! We now know who will be playing the character of Scorpius Malfoy in the upcoming stage play, "Harry Potter and the Cursed Child". According to the UK casting website Spotlight, Anthony Boyle will be taking on the role of Draco Malfoy and Astoria Greengrass's son.