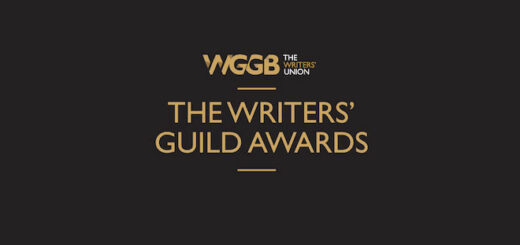 Jack Thorne, the talented playwright for "Cursed Child," has won an Outstanding Contribution Award.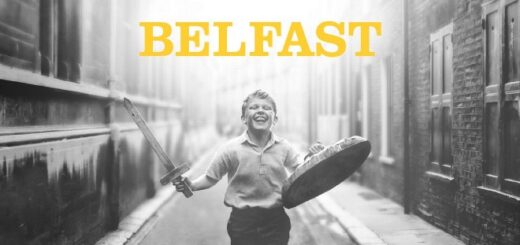 Sir Kenneth Branagh discussed "Belfast," the experience of creating the film, and award nominations in recent interviews.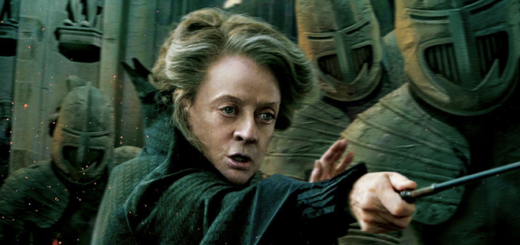 Think you know everything about Minerva McGonagall? Better grab your notes, because this GNOME will be as difficult as the Transfiguration OWLs!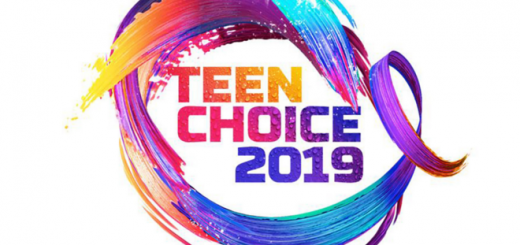 Who won at the Teen Choice Awards this year?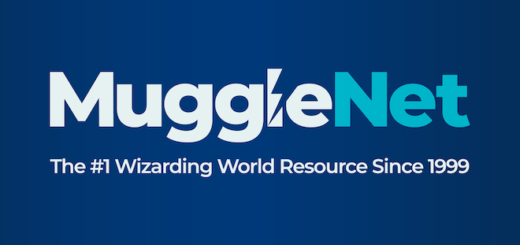 Alfonso Cuarón took home multiple awards at Sunday's Academy Awards ceremony.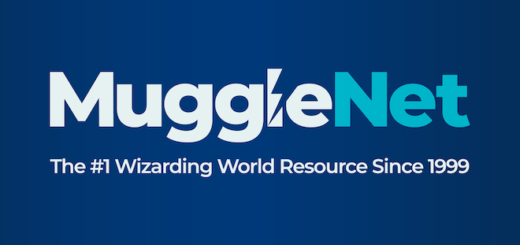 Bill Nighy has enjoyed an incredible acting career and is now set to be honored by Cinequest with the Maverick Spirit Award.

Emma Thompson will be honored at Munich International Film Festival with a CineMerit lifetime achievement award.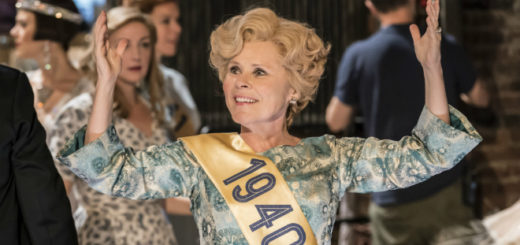 Multiple "Harry Potter" alumni and the "Harry Potter and the Cursed Child" producer are nominated for British arts awards at the South Bank Sky Arts Awards!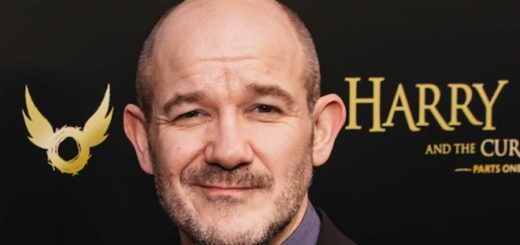 "Harry Potter and the Cursed Child" and "Harry Potter" alumni were honored at the 2018 Chita Rivera Awards for dance in theater.