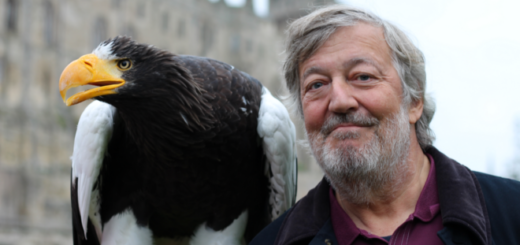 Wizarding World Digital has announced that a new documentary, "Fantastic Beasts: A Natural History," is coming soon to BBC One.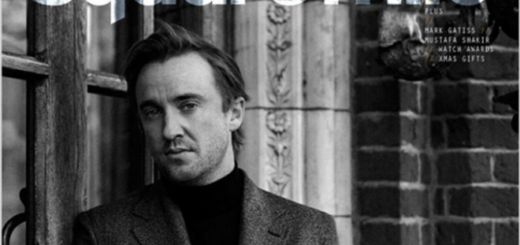 In recent interviews, Tom Felton (Draco Malfoy) has discussed working on the "Harry Potter" films and his role in the new film "Save the Cinema."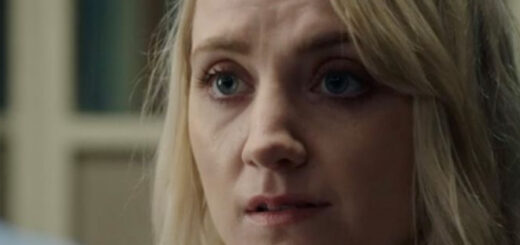 Swapping movie magic for a BBC crime drama, Evanna Lynch appeared in two episodes of the long-running British show "Silent Witness."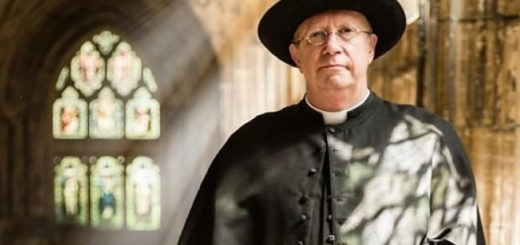 Mark Williams might not share his most recent character's faith in religion, but he does hold a small amount of faith in himself when it comes to acting.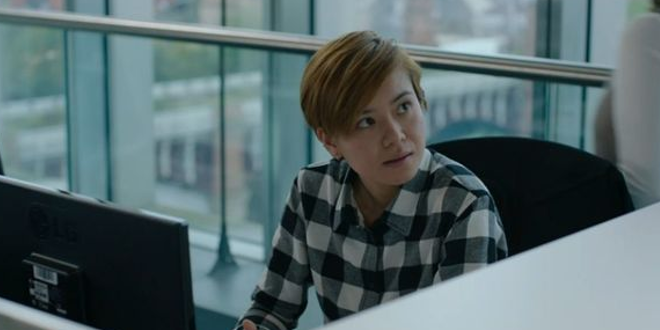 Some fans of the BBC One drama series "The Nest" noticed two familiar faces in the latest episode: "Harry Potter" actresses Katie Leung (Cho Chang) and Shirley Henderson (Moaning Myrtle)! Find out more!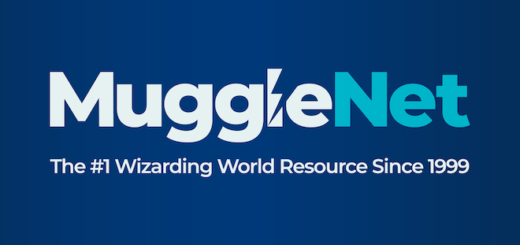 Helena Bonham Carter has joined some of the United Kingdom's most-loved stars to raise funds for BBC Children in Need.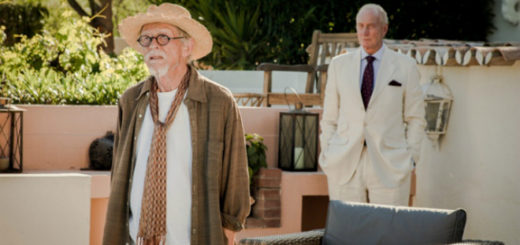 Which "Fantastic Beasts" star is going on tour? Which "Harry Potter" actor has a special event at Cannes? Check it out in this week's Casting News!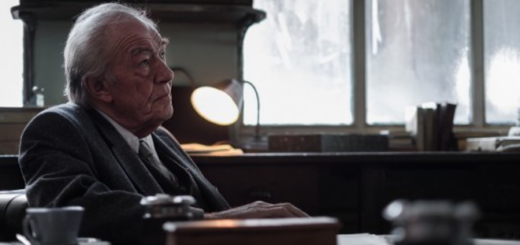 It's time for our weekly Casting News! In this week's edition, we have a handful of trailers and an exciting update for fans of one Tony-winning musical! Castium Revelio!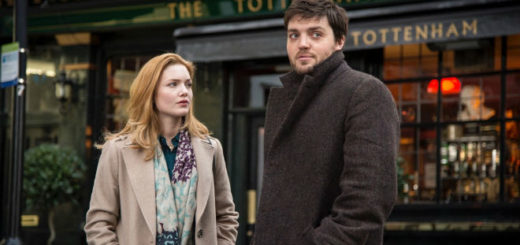 J.K. Rowling discusses how developing the complex relationship between Cormoran Strike and Robin Ellacott is not only a key element in both the novels and the "Strike" TV series but also one of the main inspirations for her writing.