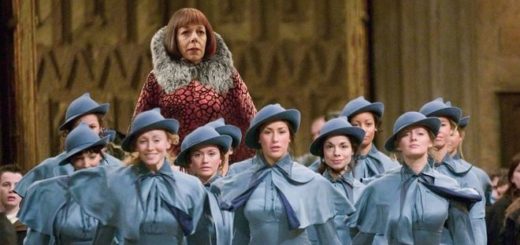 French author Colette may have inspired the French influence on both "Goblet of Fire" and "Crimes of Grindelwald."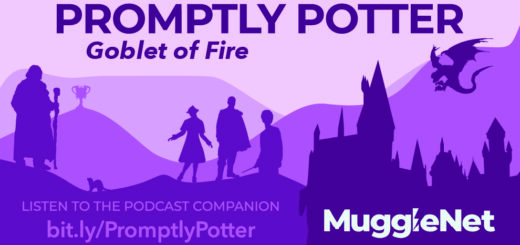 – In Chapter 23 of Harry Potter and the Goblet of Fire, the Yule Ball brings flair and drama to Hogwarts (as if there weren't enough already). Tensions between Hermione and Ron rise as...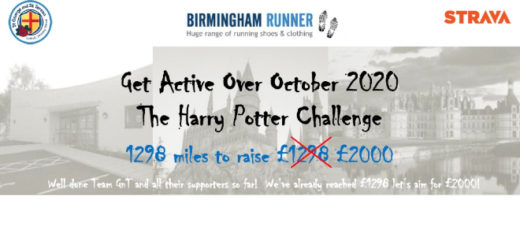 St George and St Teresa Catholic Primary School students are smashing a virtual challenge fit for any Triwizard Tournament champion: Raise £1,298 by "traveling" 1,298 miles from their school in Bentley Heath to Beauxbatons Academy of Magic in France. Find out how you can support them in their magical journey here!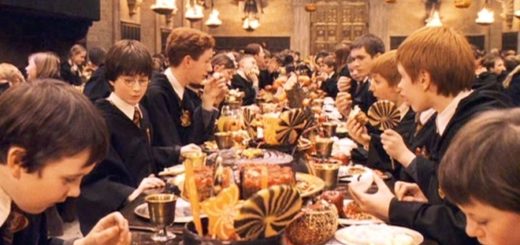 In anticipation of the upcoming Wizolympics, we're dusting off some of our best international recipes from the MuggleNet vault to help inspire you in the kitchen and bring a taste of the wider wizarding world into your home.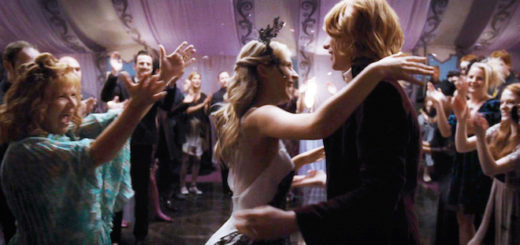 Fleur Delacour was constantly underestimated in the "Harry Potter" series. Sure, one of her most significant moments occurred after Fenrir attacked Bill, but she showed me long beforehand that she was strong and courageous.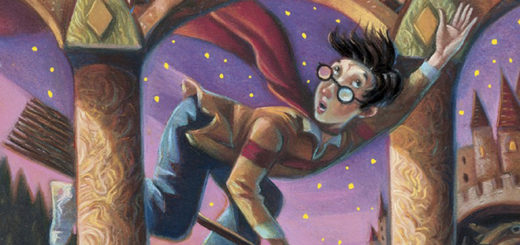 Americanizing books is still a common practice long after "Harry Potter" was released. But if, as readers, we're able to take the whole wizarding world in our stride without ever having visited it, we should also be able to figure out that pudding is more than just a gelatinous treat and trainers are the same as runners.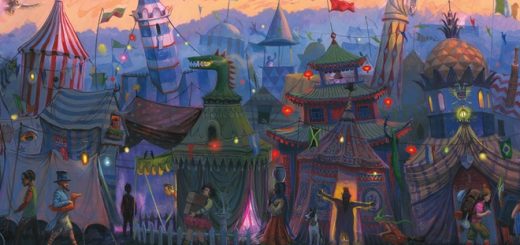 Pottermore, the Harry Potter Film Twitter page, and illustrator Jim Kay have all released new images from the anticipated "Harry Potter and the Goblet of Fire" illustrated edition, and they're gorgeous!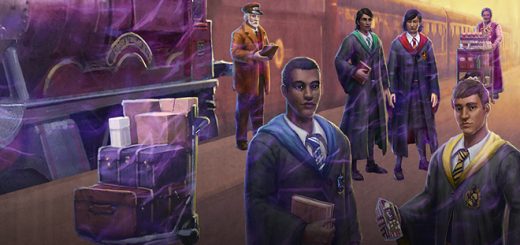 The "Back to Hogwarts" Brilliant Event is underway in "Harry Potter: Wizards Unite", and "Hogwarts Mystery" is teasing a few interesting new developments in this month's game updates!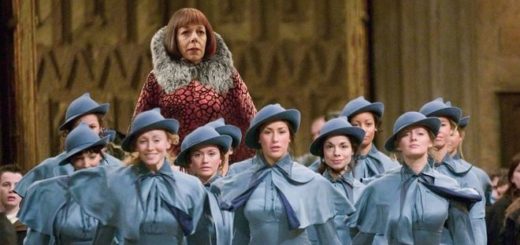 One of the most exciting things about Harry's fourth year at Hogwarts is the presence of students from different wizarding schools, but one change in the movies makes Beauxbatons seem just a little less awesome.