Five International-Inspired Recipes from MuggleNet's Vault
With Wizolympics coming up, July is a great month to look at some of the international influences in the Harry Potter books. Fortunately, MuggleNet's Rosmerta's Recipes has a wealth of examples of ways that other wizarding cultures have touched Harry's very British world. Check out some of the recipes below and get inspired!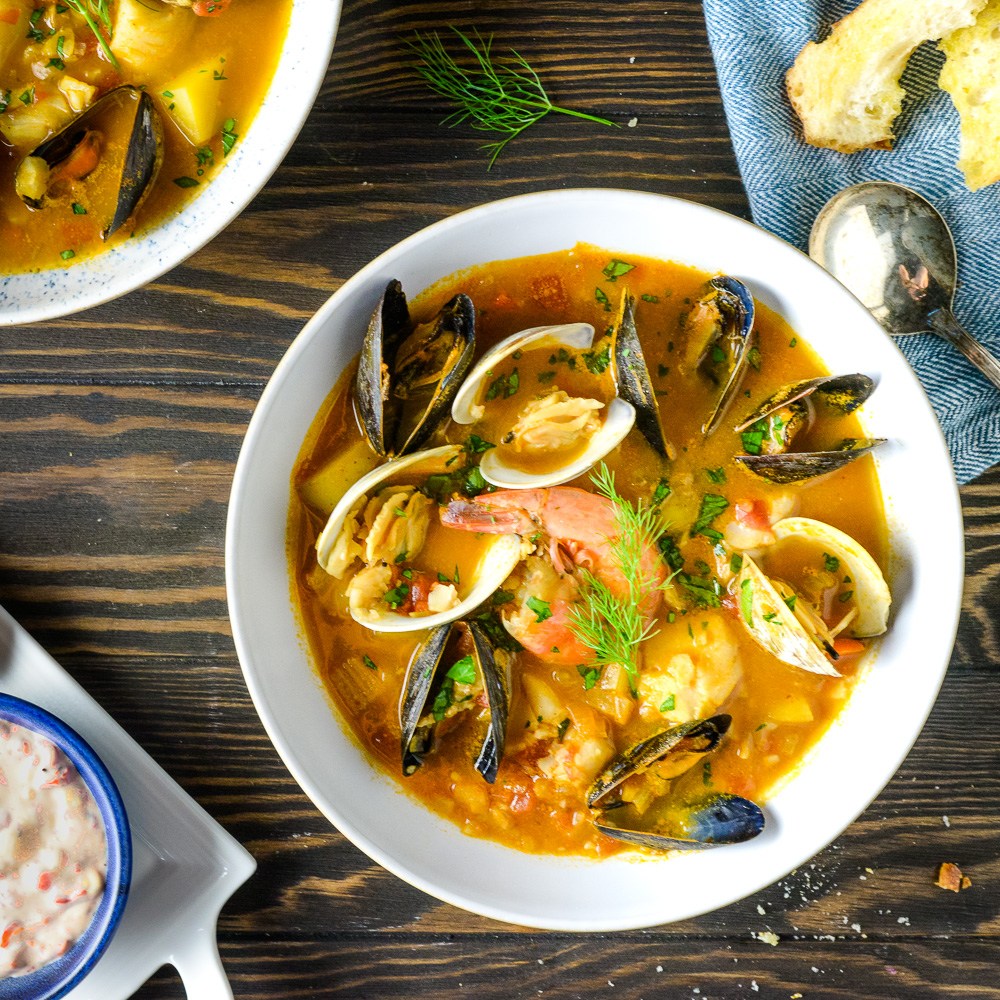 Ah, the iconic bouillabaisse soup. Served on the first night that the Beauxbatons and Durmstrang students join the rest of Hogwarts for a feast in Harry Potter and the Goblet of Fire, it also marks the first time that Harry, Ron, and Hermione meet Fleur Delacour. "At that moment, a voice said, 'Excuse me, are you wanting ze bouillabaisse?' It was the girl from Beauxbatons who had laughed during Dumbledore's speech" (GoF 252). As Hermione tells the boys, bouillabaisse is a French dish, originally from Marseille. This one is great to make if you've got access to fresh seafood.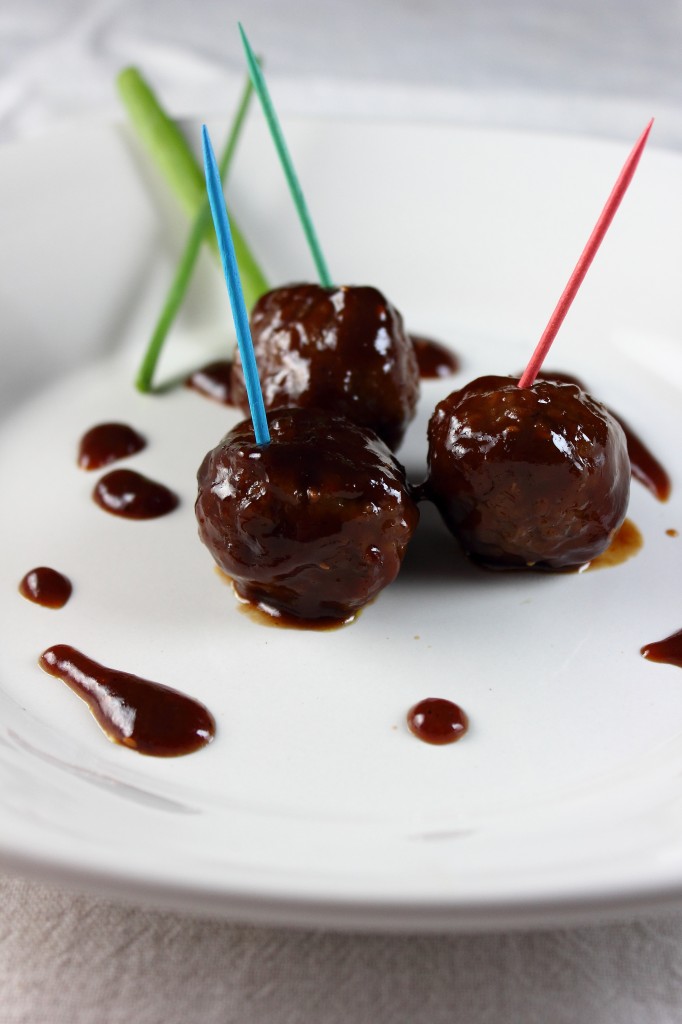 Named after the dragon Viktor Krum had to face in the first task of the Triwizard Tournament, these Chinese Fireball meatballs are the perfect hors d'oeuvres, picnic snack, or side dish for your next homemade feast. Just like the name suggests, these fireballs are sure to be hot and spicy and delicious (you may want to double your recipe to make sure you'll have extras for later). This recipe is a bit more beginner-friendly than the bouillabaisse above if you want to start with something easier that still pays off in the flavor department.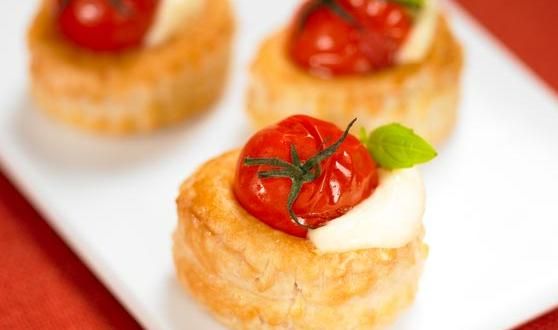 Wishing you got to attend Bill and Fleur's wedding but just didn't snag that invite? These tomato and feta-filled vol-au-vents were one of the dishes Mrs. Weasley prepared for the big event, and now you can make them too. Elegant, light, and creamy, these bite-sized treats are the perfect potluck dish if you want to seem fancy, or a delectable dish to make for yourself at home. Modify this recipe to make it even easier by using store-bought puff pastry if you don't feel up to making your own. When they're ready, close your eyes, pop them in your mouth, and imagine yourself watching Luna and Xenophilius Lovegood swaying on the dancefloor while you sip champagne with Aunt Muriel.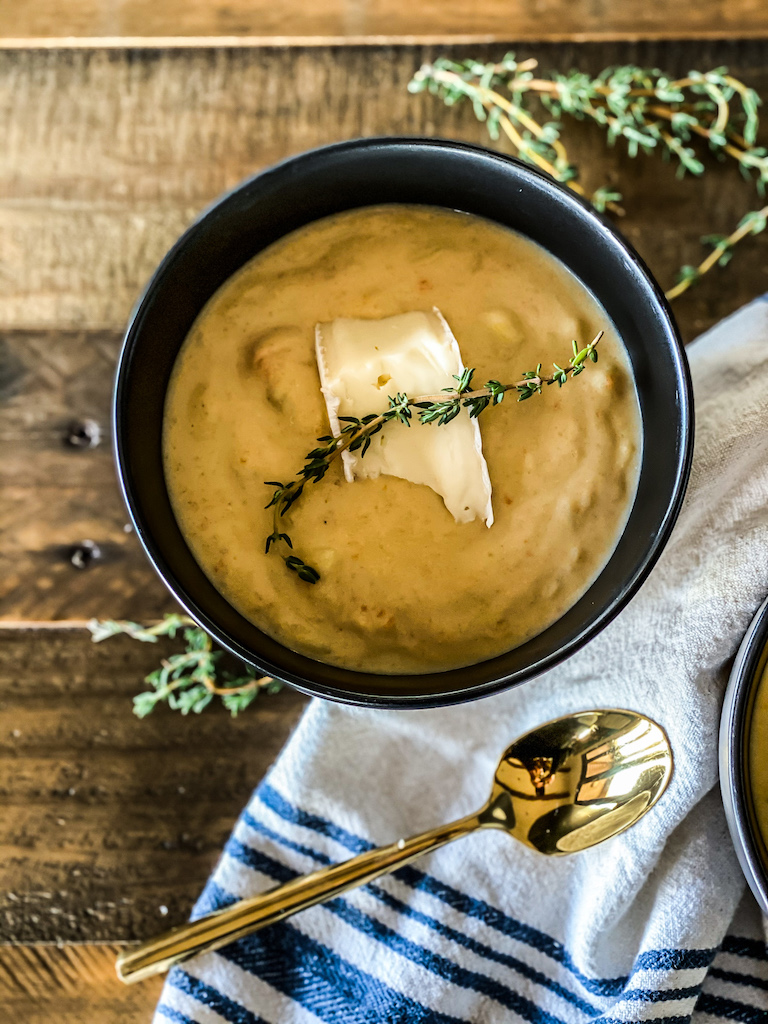 Another dish associated with the wild and wonderful Fleur Delacour, this cream of brie soup with French baguette will transport you straight into Fleur's kitchen at Shell Cottage. Can't you just imagine the rain falling on the beach outside, a fire roaring in the hearth, and Bill and Fleur tucking into a hearty bowl of cream of brie? This soup is great for the beginner cook, and you can either make the baguette yourself or grab one at the shop, depending on how much of a challenge you'd like. Cheesy, creamy, thick, and delicious, this recipe will warm you up from the inside out.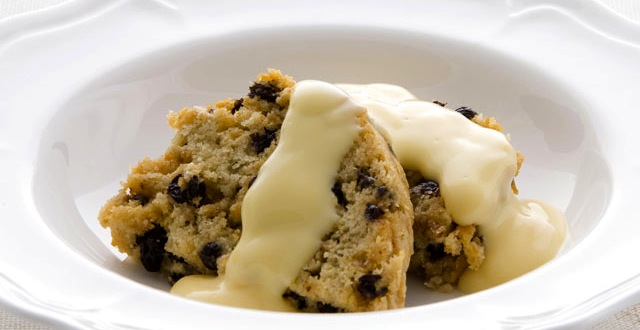 Now, spotted dick is a bit of a cheat on this list since it's a British classic, and Harry certainly wouldn't have considered it an international dish. But one of the wonderful things about Harry Potter is that its readers hail from all over the earth. So for any of us who haven't been introduced to this staple dessert, this recipe is a great way to bring a taste of Hogwarts home. A bit like fruitcake, a bit like bread, and smothered in homemade custard, this is the dessert Hermione refuses to tuck into in Goblet of Fire after she learns that house-elves cook all the Hogwarts food.
So whether you're only just starting to explore the wonderful world of cooking, or if you're an expert chef de cuisine, these international wizarding recipes should inspire you to get into the kitchen and whip up a feast worthy of Hogwarts during the Triwizard Tournament.