Tagged:
Bellatrix Lestrange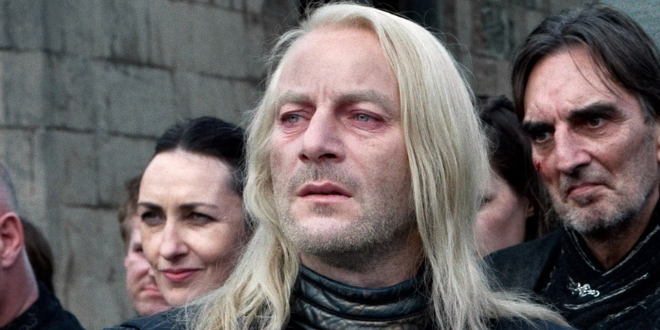 Which Death Eaters are present in the Battle of Hogwarts and where? hpboy13 has it figured out.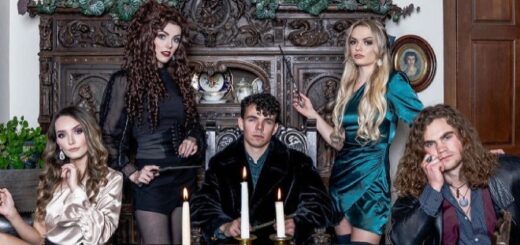 We're bewitched by the passionate storytelling in this TikTok series about Bellatrix, Andromeda, and Narcissa.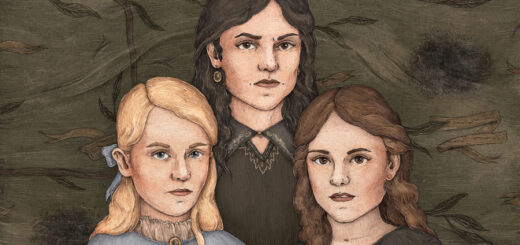 Everybody knows about "The Tale of the Three Brothers," but what about the tale of the three sisters?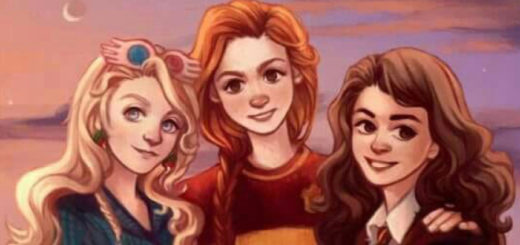 These are cases of women supporting women, something we hope to see more of in literature and popular culture as a positive example for girls of all ages.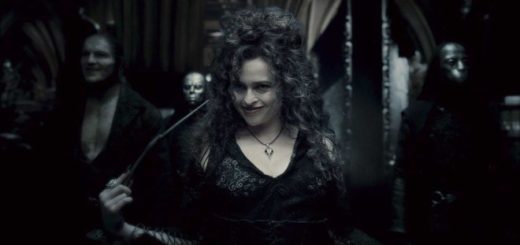 From intimidating black capes to girly pink bows, Jany Temime shares what makes a villain look the part.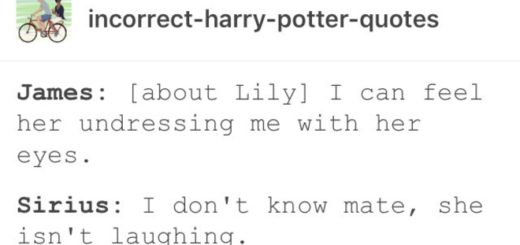 It's procrastination time again. Come deep dive with me into Tumblr's world of the wonderful, the weird, and the truly fantastic incorrect "Harry Potter" quotes.
Imelda Staunton appeared on the latest episode of "The Graham Norton Show" to discuss Professor Umbridge, social distancing, "Downton Abbey", and new drama "Trying".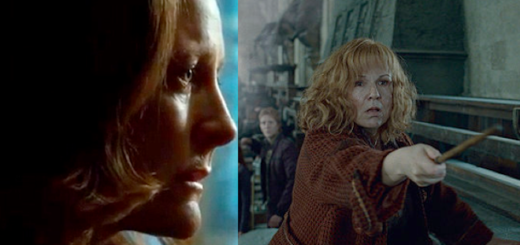 Looking for a Mother's Day gift for the magical mother in your life? Look no further! We have recommendations based on which wizarding world mother fits your mother best.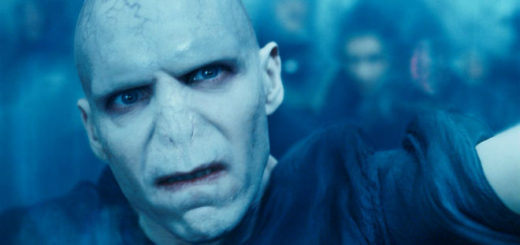 What would Voldemort have said if Harry Potter had truly died at the Battle of Hogwarts?