Tagged:
Bellatrix Lestrange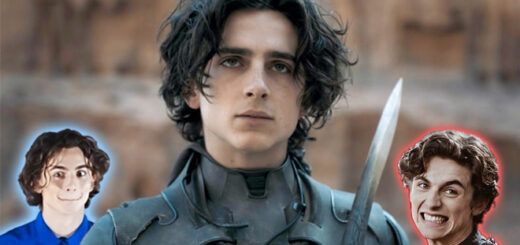 Regulus is the perfect little Black son, and that means he's sometimes Bellatrix's twin.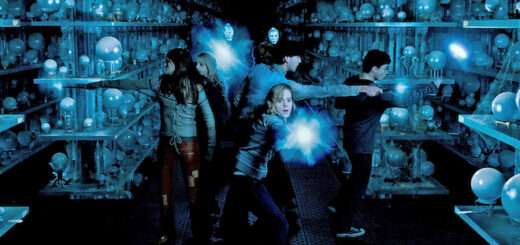 Dumbledore's Army and the Death Eaters seem like polar opposites, but they may have more similarities than you would think.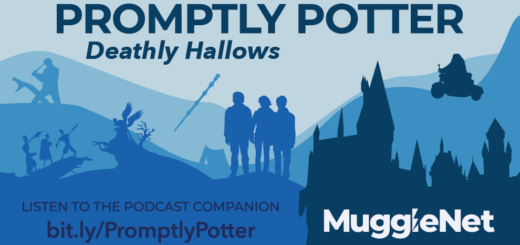 – In Chapter 24 of Harry Potter and the Deathly Hallows, Dobby's death provides Harry with some much-needed perspective. He tells his friends that Voldemort is searching for the Elder Wand and that there...