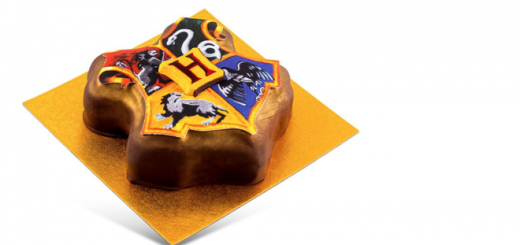 A new and enchanting range of "Harry Potter" cakes is now available at supermarkets in the United Kingdom.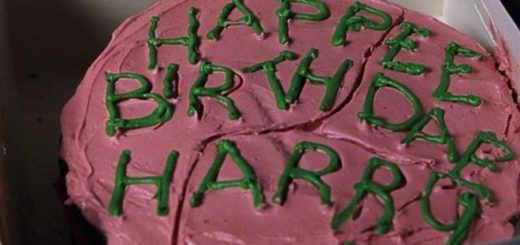 Vote for your favorite cake created in honor of Harry Potter's 39th birthday!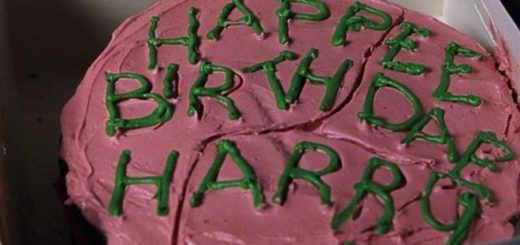 You can win more than just eternal glory in our cake baking contest! How about a Hogwarts cake mold from Cinereplicas? Celebrate Harry Potter's 39th birthday by creating a cake inspired by an era of his life.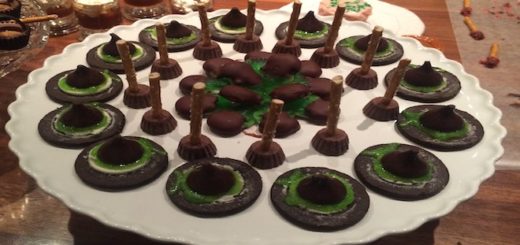 If you're looking for some cute and easy-to-make treats for your "Harry Potter" event, check out these miniature desserts!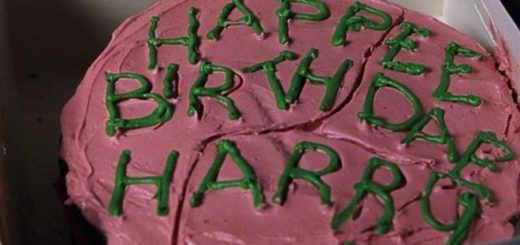 Come with me as I take a journey through my kitchen with chocolate and cream to discover the true meaning of a simple chocolate cake made by a very special giant of a man.