Tagged:
Black Family Tree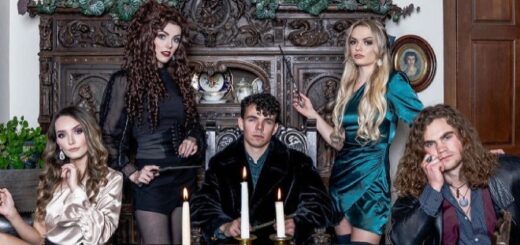 We're bewitched by the passionate storytelling in this TikTok series about Bellatrix, Andromeda, and Narcissa.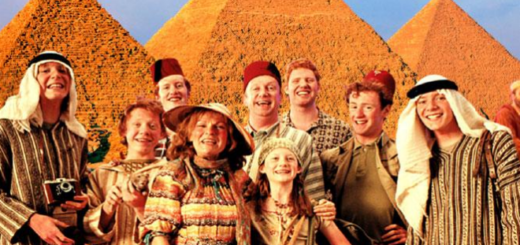 Who doesn't love the Weasleys? Check out this article discussing the ancestry of our favorite red-headed family.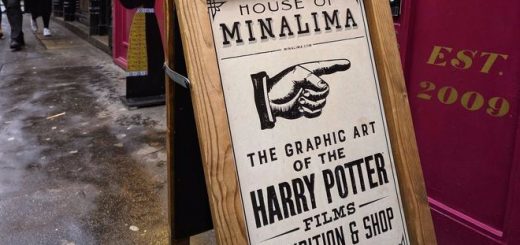 Beautiful new wallpaper patterns are now available from MinaLima! Cover your walls with these eclectic schemes created by the graphic designers who worked on the "Harry Potter" films.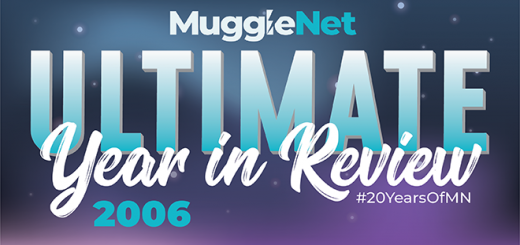 This week, the Time-Turner takes us all the way back to 2006 as we talk about world records, book bannings, and the first footage of "Harry Potter and the Order of the Phoenix".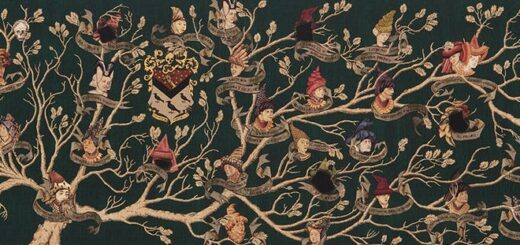 Could the "Charlus and Dorea Potter" spotted on the Black family tree be Harry's grandparents?