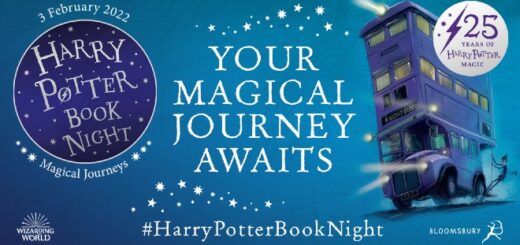 Last week, "Harry Potter" fans all over the world celebrated Harry Potter Book Night 2022 with publisher Bloomsbury.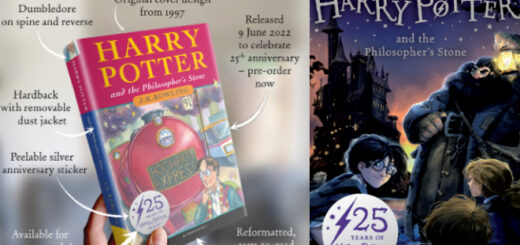 Bloomsbury will release two special 25th-anniversary editions of "Philosopher's Stone" in 2022, as well as coordinate other anniversary activities.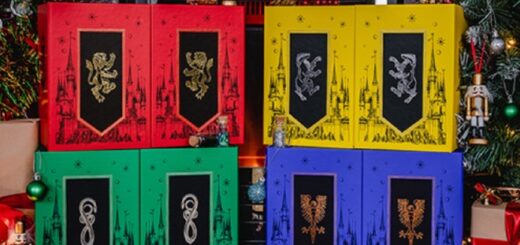 Bloomsbury now has "Harry Potter" House edition box sets available. These are perfect for any "Potter" fan and let you showcase your House pride.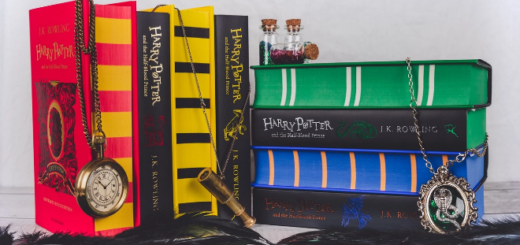 It's summer, so show House pride with "Harry Potter" House editions. Read on to learn how you can collect all editions specific to your House.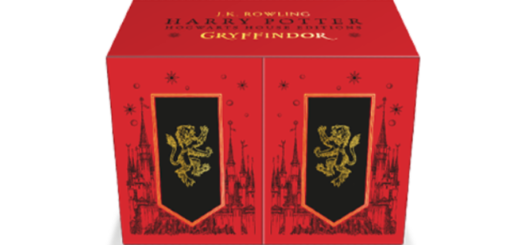 If you want to show House pride, you can now preorder Bloomsbury's House editions of the "Harry Potter" books as a box set.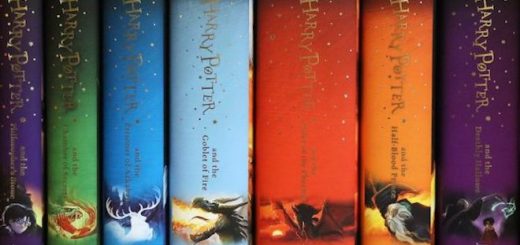 The "Harry Potter" series, among other books, has been attributed to the growth in sales for Bloomsbury during lockdown.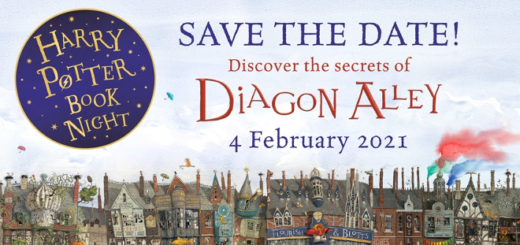 The theme for Harry Potter Book Night 2021 has been announced. Learn more about what fans can expect from the annual event!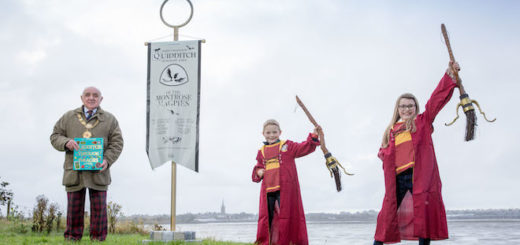 To celebrate the release of the illustrated edition of "Quidditch Through the Ages", with art by Emily Gravett, Bloomsbury has honored 11 towns and villages across the United Kingdom and Ireland as Quidditch Towns.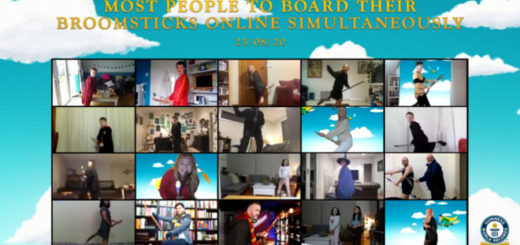 Bloomsbury and some creative "Harry Potter" fans have broken a world record! Learn more about it here!