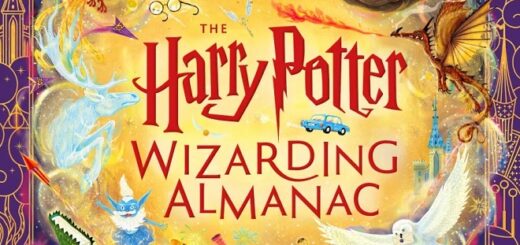 Bloomsbury and Scholastic have announced a new official companion book to the "Harry Potter" series, featuring illustrations by seven artists.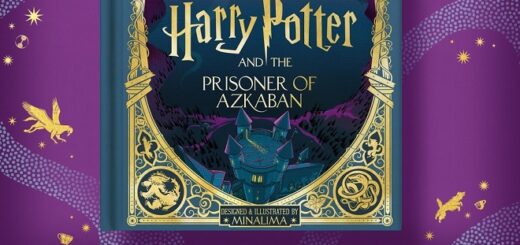 Take a look at the cover and peek inside the MinaLima illustrated edition of "Harry Potter and the Prisoner of Azkaban."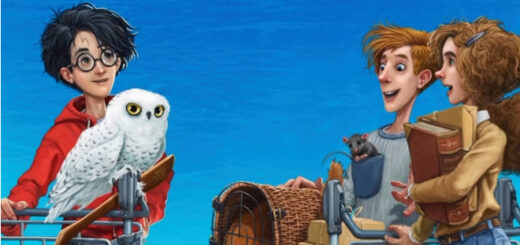 Bloomsbury has announced some major changes to its magical celebration of the "Harry Potter" book series.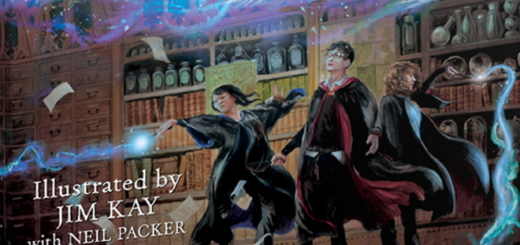 Artist Jim Kay of Bloomsbury's "Harry Potter" illustrated editions has announced he is stepping down from the role to focus on his mental health.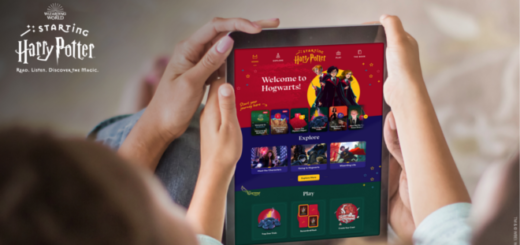 Wizarding World Digital has announced the launch of Starting Harry Potter, a new online hub for children and their families.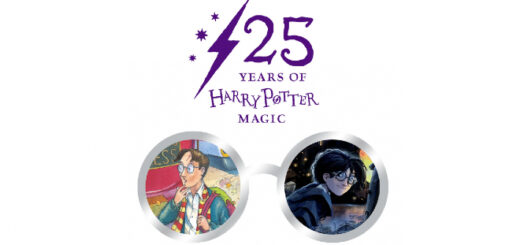 What a magical 25 years it's been. We're taking a look back at the history of "Harry Potter and the Philosopher's Stone."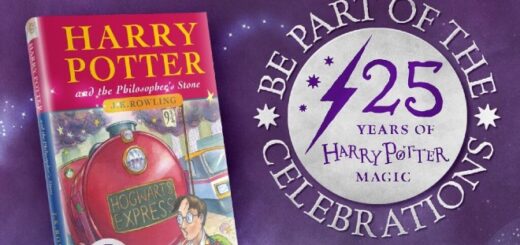 A 25th-anniversary event for "Harry Potter and the Philosopher's Stone" has been announced, and the original cover artist will be there.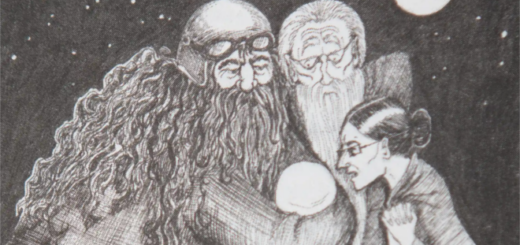 Bloomsbury has revealed that the author's original sketches will be included in its 25th-anniversary reprint of "Philosopher's Stone."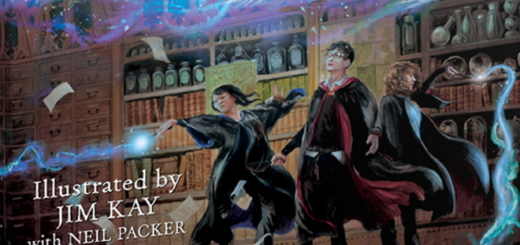 Jim Kay has brought on friend and fellow artist Neil Packer as a "guest collaborator" for the massive illustrated edition of the fifth book.