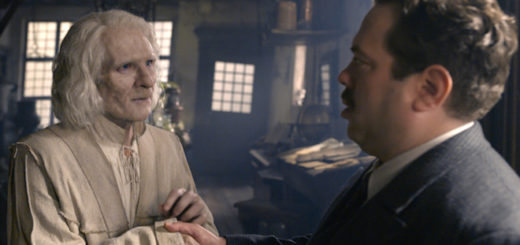 Fans are set to explore new dimensions of Nicolas Flamel with Barnes & Noble's exclusive release.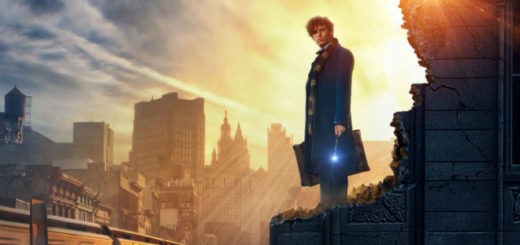 Are you finding yourself looking at your "Harry Potter" DVDs and feeling that there's a distinctive, annoying "Fantastic Beasts and Where to Find Them" gap in your collection? Well, we have some good news for you!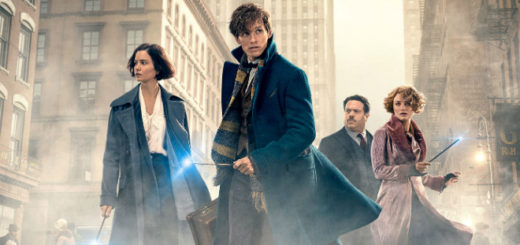 If you can't wait to get your hands on a Blu-ray or DVD copy of "Fantastic Beasts and Where to Find Them", then get ready: Amazon has the movie already available for pre-order!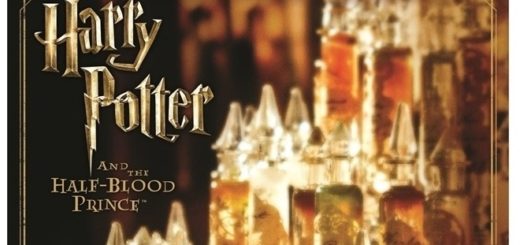 In case your "Harry Potter" collection isn't yet large enough, Warner Bros. is about to release new DVD and Blu-ray sets of the "Harry Potter" films with beautifully redesigned covers.
Fancy seeing Daniel Radcliffe in "Horns"? Win a copy of the film from MuggleNet!
Sony Pictures Home Entertainment has announced the Blu-ray release of "Mr. Turner", starring Timothy Spall (Peter Pettigrew)! Find out more about the disc, including its special features, here!
Do you live in the UK and want a copy of "Calvary", the drama starring both Brendan Gleeson (Mad-Eye Moody) and Domhnall Gleeson (Bill Weasley)? Then you're in luck because Big Gay Picture Show is running a competition, and a copy of the Blu-ray is up for grabs!
It has recently been announced that Frank, which stars Domhnall Gleeson (Bill Weasley) and was released in theaters earlier this year, now has a DVD and Blu-ray release date. Check here to find out when.
Want have a chance at winning a copy of "The Grand Budapest Hotel" – which stars Ralph Fiennes (Lord Voldemort) – on Blu-ray? Find out all the details here.