Tagged:
Book Recommendations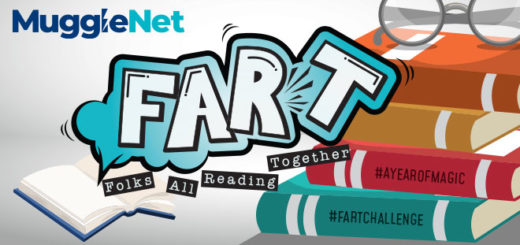 Looking for your next read? Here are six horror novels that will help you complete July's FART reading challenge.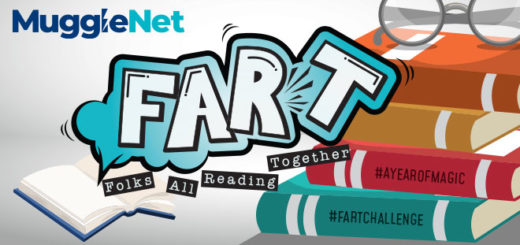 Put some more love in the air this summer with a romance novel! Here are six that will help you complete the July FART challenge.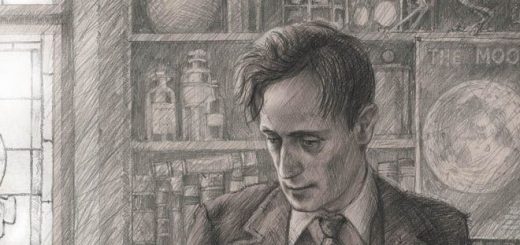 What books does Lupin enjoy reading in his free time? Journey to Hogwarts with us as we explore the professor's reading list.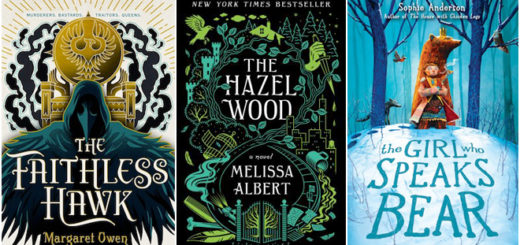 Check out this month's curated staff book recommendations, from a "fantasy escape" to a novel with a "sarcastic, awkward, and sharp protagonist."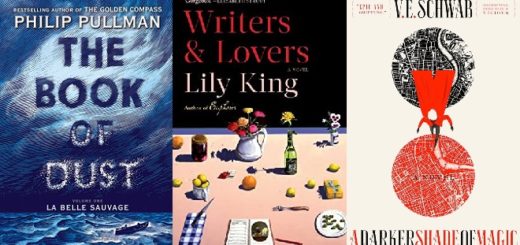 Thanks to the pandemic, a lot of us have been doing more reading than usual lately, and we're proud to support local bookstores with Bookshop.org. Check out some of our recommendations.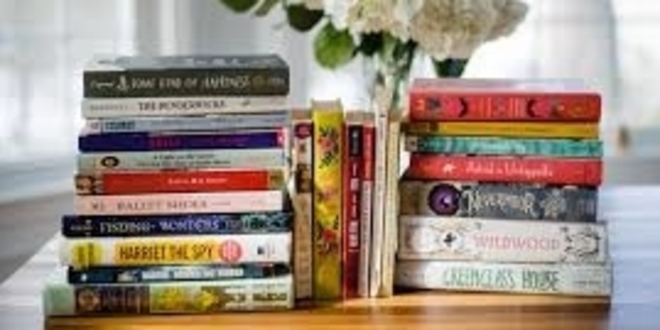 Here's a list of book series recommendations for readers who love "Harry Potter" and are looking for something just as addictive and immersive to put on their bookshelves.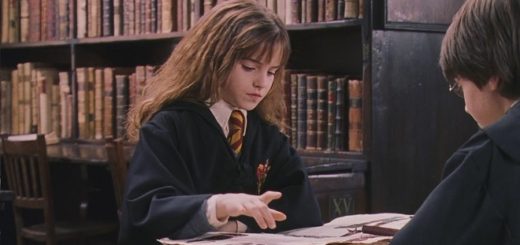 What's a book or series that you think Hermione would enjoy? Grab a quill and add these magical stories to your own book list!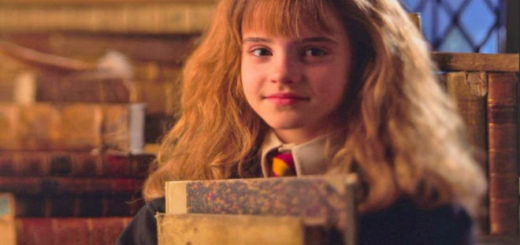 Every "Potter" fan loves a good read, so it's time for some House recommendations! If you're courageous, chivalrous, and daring, it's time to head to the library!

Every "Potter" fan loves a good read, so it's time for some House recommendations! If you value wit, creativity, and intellect, then it's time to take another trip to the library…