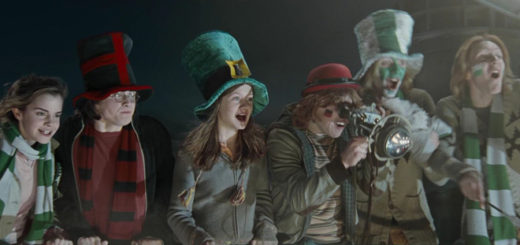 Recreate the magic of Pottermania for your post-Pottermania children with these five fun family activities!

The day has finally come! Coinciding with the "Fantastic Beasts" premiere date, fans can now purchase "Fantastic Beasts and Where to Find Them: The Original Screenplay". The hardcover copy is now available online, including at Amazon and Barnes & Noble, and at local independent bookstores everywhere.
Ownership of the Magic Tree, an independent bookstore in the western Chicago suburb of Oak Park, Illinois, is changing hands. MuggleNet held two "Harry Potter" book release parties in coordination with the Magic Tree and has compiled stories and details of the Magic Tree's impressive 30-year existence.
Today Bloomsbury revealed the latest image from the upcoming "Harry Potter and the Philosopher's Stone: Illustrated Edition", illustrated by Jim Kay. The new illustration is of Flourish & Blotts and joins six other previously released illustrations.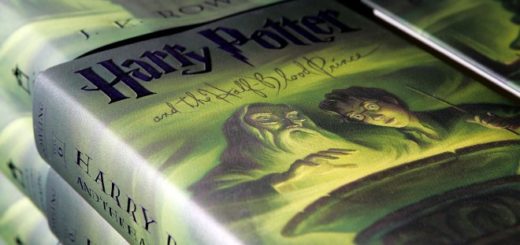 Prior to the HBP book release, we receive information from various news sources about the boosting pre-order sales and marketing strategies.