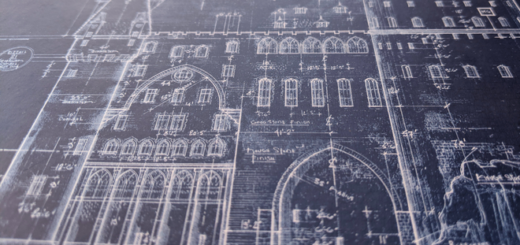 Potterheads, rejoice: "Harry Potter: The Blueprints" from Insight Editions is so much more than an incredible collection of technical drawings.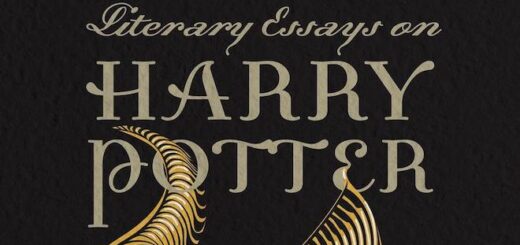 "Open at the Close: Literary Essays on Harry Potter" is a stimulating read filled with new perspectives on popular and uncommon topics.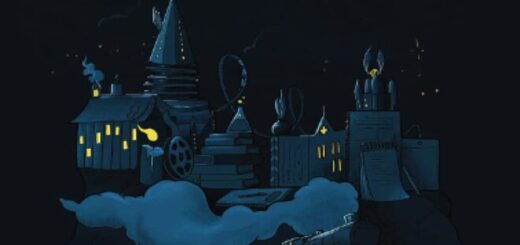 Patricio Tarantino explores each facet of the wizarding phenomenon – publication, movie deals, theme parks, and play – in his new book.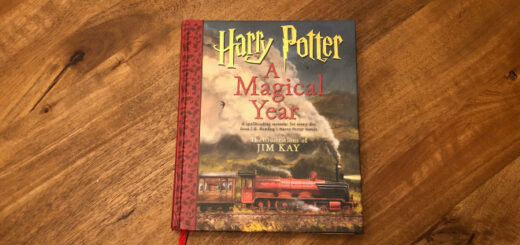 Did you pick up your copy of "Harry Potter: A Magical Year" with illustrations by Jim Kay? Read our review of this enchanting illustrated gift book.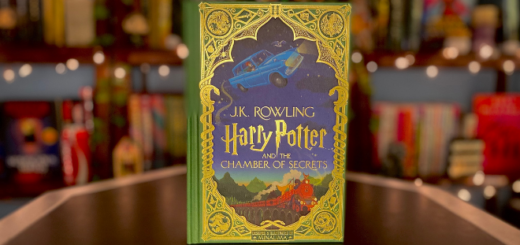 Are you as excited as we are about the new MinaLima-illustrated edition? Check out our official review of the newest release.

There are a few good reasons to read this young adult novel. Especially when you don't know anything about Muggle quidditch, you will learn the answer to one of the most basic questions for any player: How do you fly?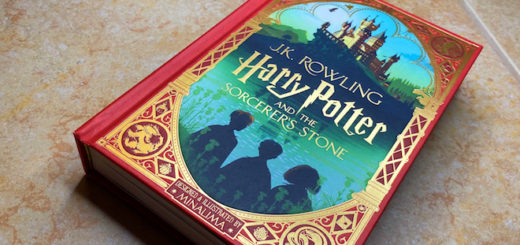 MinaLima has released an original illustrated version of "Harry Potter and the Sorcerer's Stone" with interactive elements and full-color graphics. You've never read the book like this before! From the moment you lay eyes on the gold-gilded cover, it's truly something to marvel at.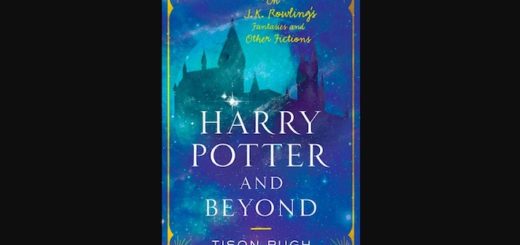 Tison Pugh's new book "Harry Potter and Beyond" offers an excellent introduction to "Potter" scholarship.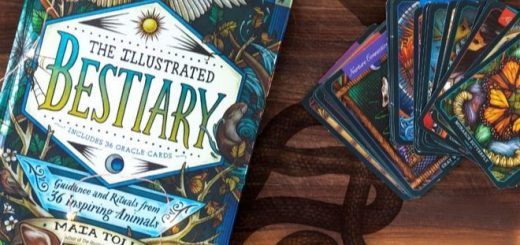 Wondering how you can be a Magizoologist like Newt Scamander? Enter to win a copy of "The Illustrated Bestiary" and learn about the legends and unique characteristics of animals in our world.