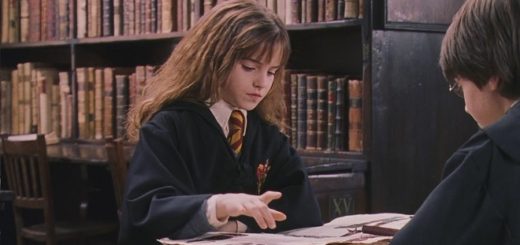 What magical bookstores do you wish existed? We're traveling to Diagon Alley to discover some more!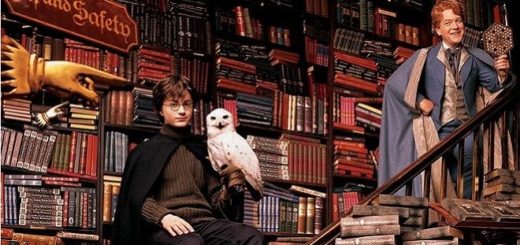 How can bookstores and libraries reconjure the magic of "Harry Potter" midnight release parties?
Ownership of the Magic Tree, an independent bookstore in the western Chicago suburb of Oak Park, Illinois, is changing hands. MuggleNet held two "Harry Potter" book release parties in coordination with the Magic Tree and has compiled stories and details of the Magic Tree's impressive 30-year existence.