Tagged:
british quidditch cup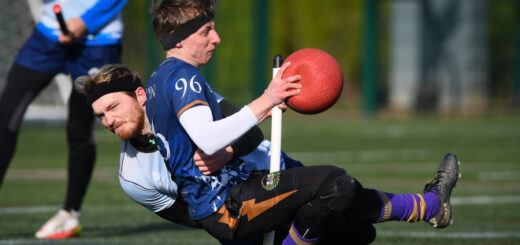 QuidditchUK's 2021–2022 season is over, and the British Quidditch Cup and Development Cup have their winners. Learn who they are.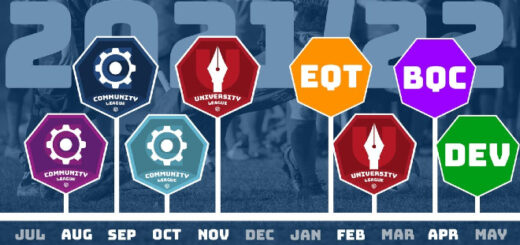 Quidditch should be fully back soon, and that's why QuidditchUK is preparing plans for the next season. Learn more about the leagues and tournaments.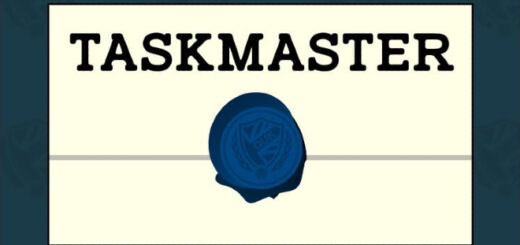 Teams hoping to win the 2021 British Quidditch Cup must compete for QuidditchUK's own version of "Taskmaster," a British game show. Learn more!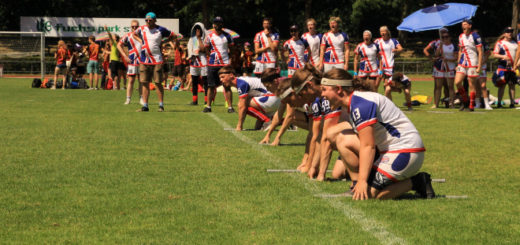 QuidditchUK has begun to make decisions about events scheduled for this year. That includes who will go to the next European Quidditch Cup.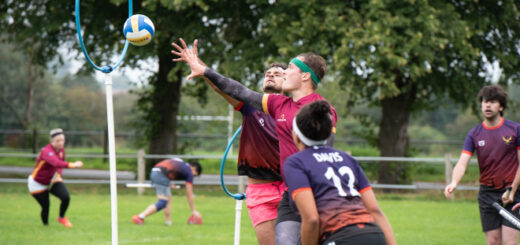 QuidditchUK is in need of your help to fund its 2020–2021 season. Learn more about its urgent fundraiser here!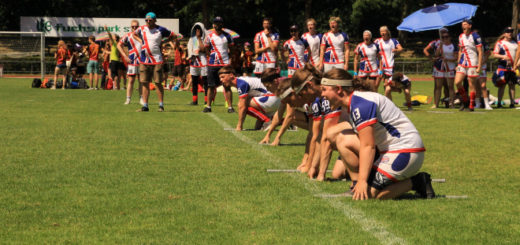 England, Scotland, and Wales can have different maximum numbers of players in training sessions, and QuidditchUK has made a decision about tournaments in 2020.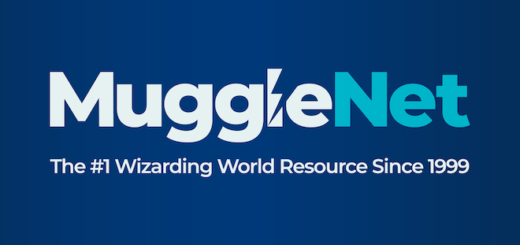 Another tournament is canceled, and winning Muggle quidditch teams from the European qualifier won't be going to the European Quidditch Cup this year.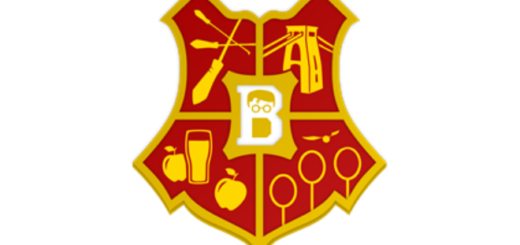 There's a new Bristol Bears in town and the originally named Muggle quidditch team isn't happy.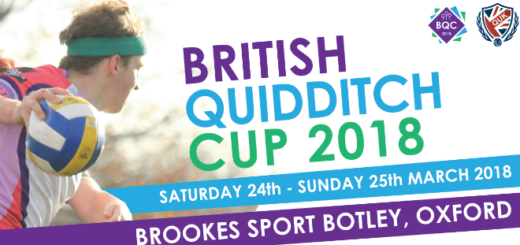 The British Quidditch Cup took place on March 24 and 25 – but who was victorious?