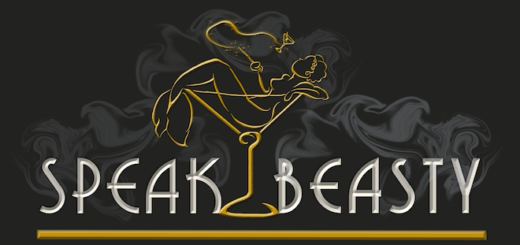 Actress Victoria Yeates (Bunty Broadacre) joins the "SpeakBeasty" hosts for an exclusive interview. Listen to the episode now!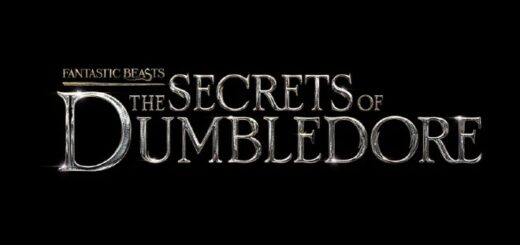 hpboy13 enjoyed this film more than "Crimes of Grindelwald" – but only because he no longer cares about the franchise.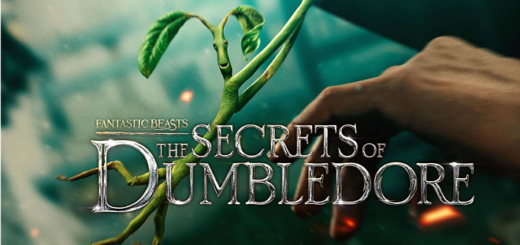 The cast of "Secrets of Dumbledore" revealed their favorite new beast, the most difficult scene to film, and hidden character motivations.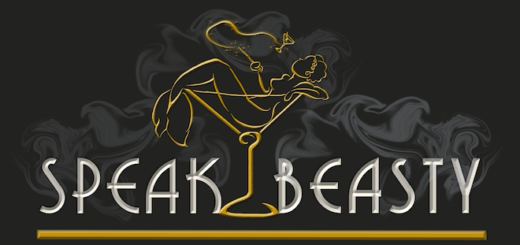 This episode, it's all about Bunty. Join hosts Amy, Helene, Marjolaine, and Shannen as they comb through all the information we have about her.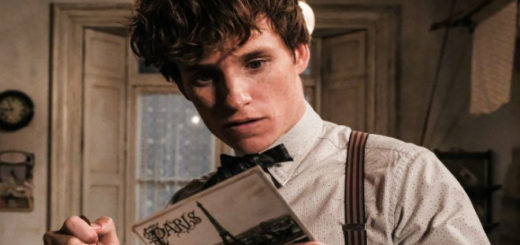 Some fans have been critical of the lack of representation in the "Harry Potter" films in the past. Not only does "Crimes of Grindelwald" feature women of color and mental illness, but many are grateful to see autism being accurately portrayed in a mainstream film.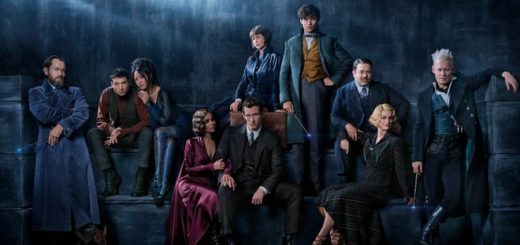 From magical pickup lines to telling character reveals, we reveal some of our favorite quotes from "Fantastic Beasts: The Crimes of Grindelwald" you can look forward to when seeing the movie for yourself.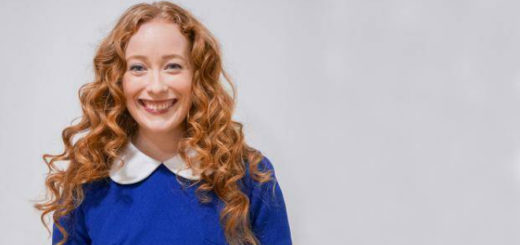 Victoria Yeates recently expounded on the previous announcement of her casting in "Fantastic Beasts: The Crimes of Grindelwald" as an unknown character named Bunty by revealing new details about her character's role in the film.