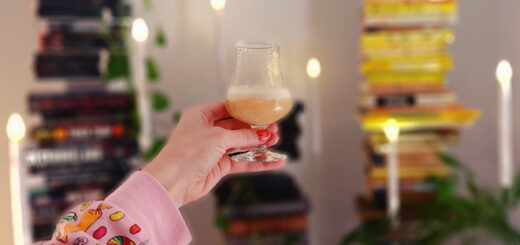 We think Hagrid would love this big, burly boozy butterbeer recipe (it's vegan too)!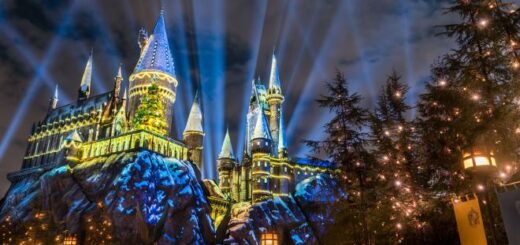 Do you need a dose of holiday festivities? Here's what's worth your time during the holidays at Universal Studios Hollywood.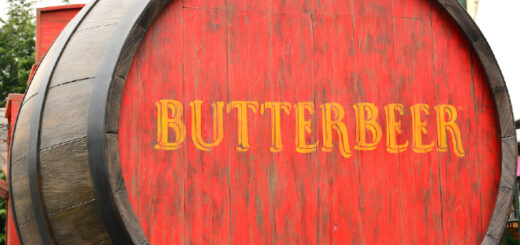 No beasts (fantastic or otherwise) were used in the making of this refreshment.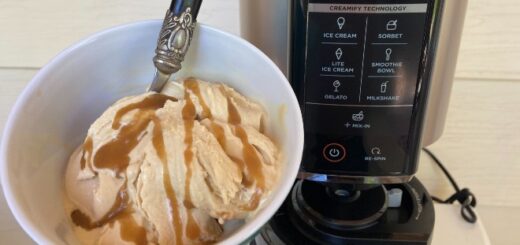 We put a Ninja CREAMi ice cream maker to the test with a recipe for butterscotch ice cream, and it tastes just like butterbeer ice cream.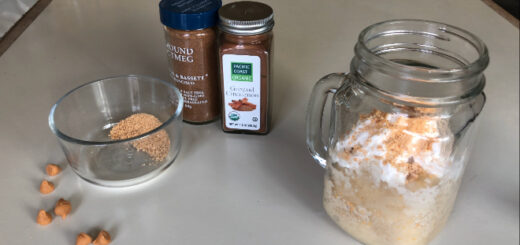 Have you ever craved something sweet but don't have the time to bake a dozen cupcakes? Here is a quick, easy, single-serve recipe for you to try.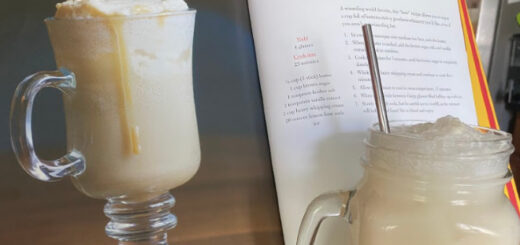 Why travel all the way to Hogsmeade to get a glass of butterbeer when you can make it at home?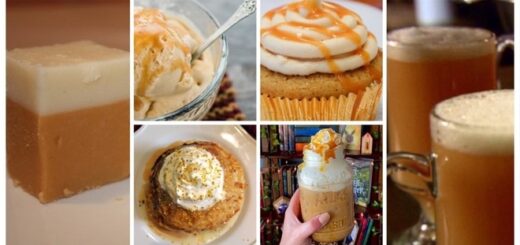 Can't decide which butterbeer recipe to make next? We've got you covered!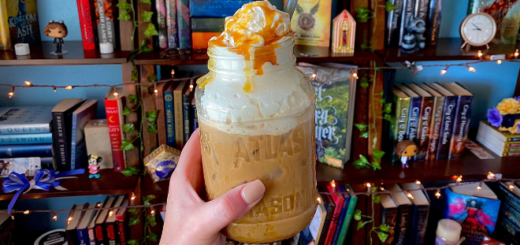 Follow this recipe to create a sweet coffee concoction with butterscotch and caramel flavors that is sure to give you a sweet start to your day.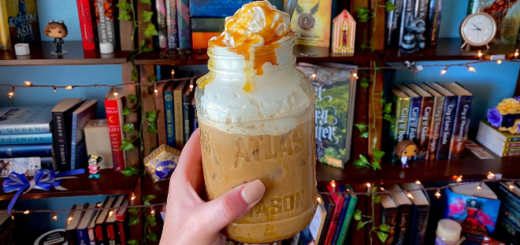 Need a touch of magic added to your morning routine? This cold brew will add the right amount of sweetness to your daily buzz.