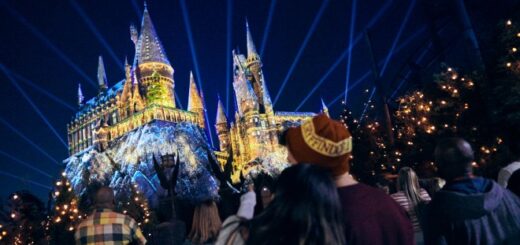 The Wizarding World of Harry Potter is getting ready for the most magical time of the year.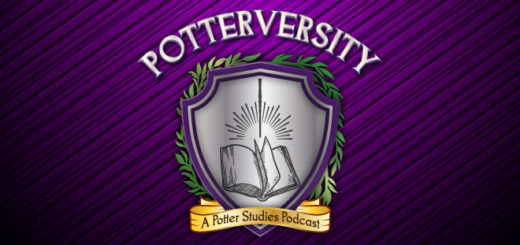 Episode 39 of "Potterversity" continues our conversation about food in the wizarding world and how it affects characters and readers.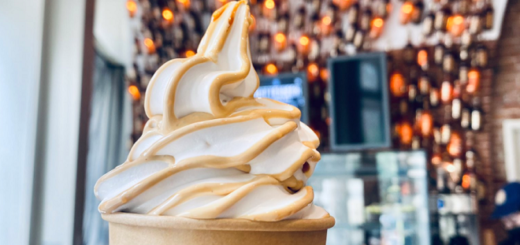 The Wizarding World's flagship store, Harry Potter New York, is celebrating an important holiday. Here's how to get in on free butterbeer ice cream.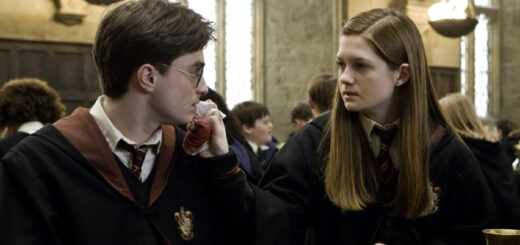 Hogwarts season is here, and Ginny has got her wizard boy who plays Quidditch. It's time for you to get one too!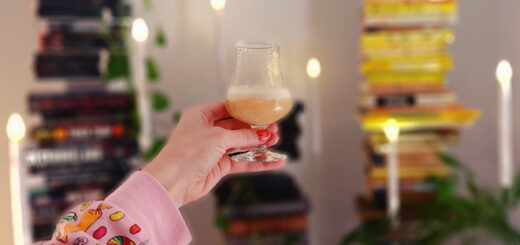 We think Hagrid would love this big, burly boozy butterbeer recipe (it's vegan too)!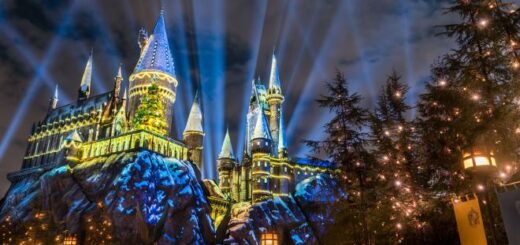 Do you need a dose of holiday festivities? Here's what's worth your time during the holidays at Universal Studios Hollywood.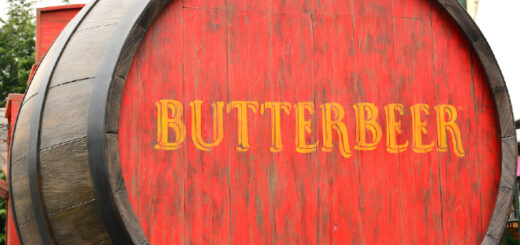 No beasts (fantastic or otherwise) were used in the making of this refreshment.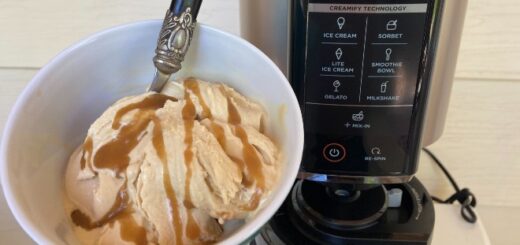 We put a Ninja CREAMi ice cream maker to the test with a recipe for butterscotch ice cream, and it tastes just like butterbeer ice cream.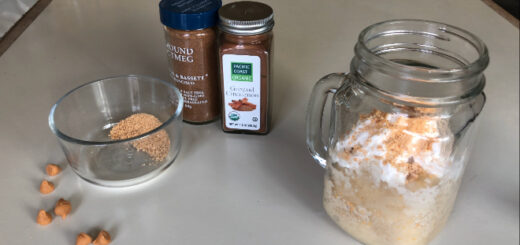 Have you ever craved something sweet but don't have the time to bake a dozen cupcakes? Here is a quick, easy, single-serve recipe for you to try.