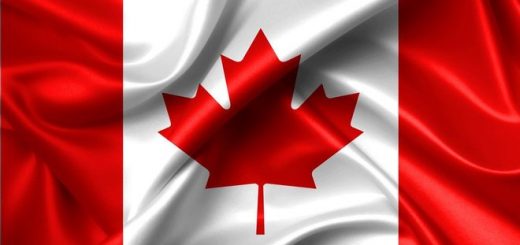 The government of Canada is seeking to hire administrative wizards! Magic is entering the Muggle workforce!
Allan MacDougall played a vital role in spreading Rowling's magic to Canada as cofounder and former CEO of Raincoast Books. MacDougall passed away on February 20 at the age of 71, but his legacy lives on in the "Potter" community.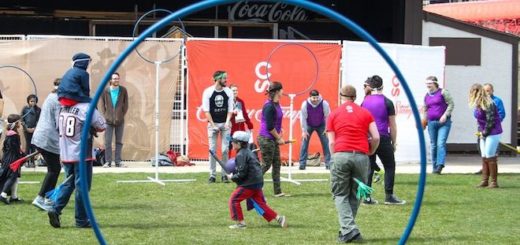 The Badlands area of Alberta, Canada, is getting its first quidditch team in Hanna!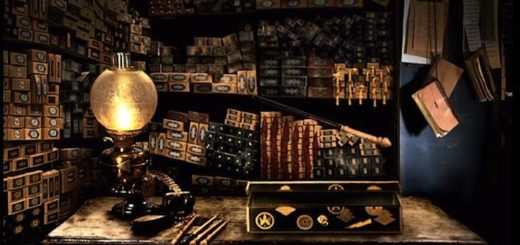 No Hogwarts letter? No problem! Check out all of the magical training available this summer. Also, find out where you can watch "Harry Potter" under the stars.

Quidditch Canada has released its player roster ahead of next month's Quidditch World Cup!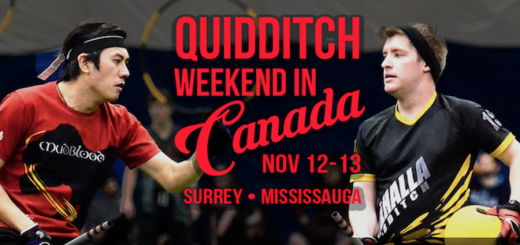 For the very first time, Quidditch will be live streamed in Canada. Quidditch Canada is partnering up with SportsCanada.TV to broadcast both of the upcoming tournaments this weekend during the Quidditch Weekend – the Eastern Regional Championship and the Western Regional Championship.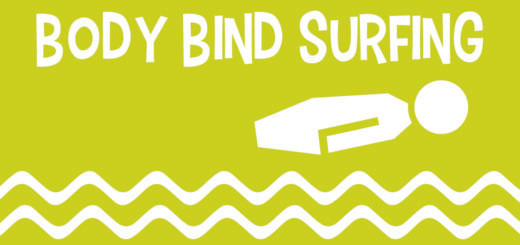 The Body-Bind Surfing Finals took place today, and it was a truly miraculous event! Who won the Galleon, Sickle, and Knut?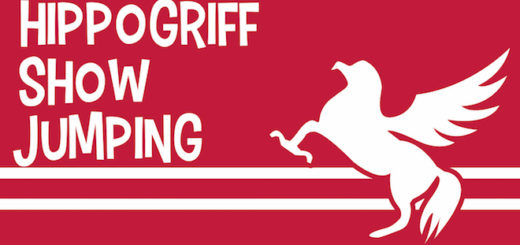 The United Kingdom, France, and Canada are fighting for the Galleon, Sickle, and Knut in today's final! We have all the action and final results from the event.
Quidditch has been growing in the country of Canada recently – even with a kid friendly version! Read on to learn about how the sport has changed in the past seven years!