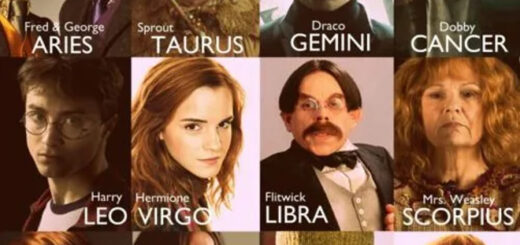 "The Quibbler" asked Ginny Weasley to decode the zodiac, and she said "fine."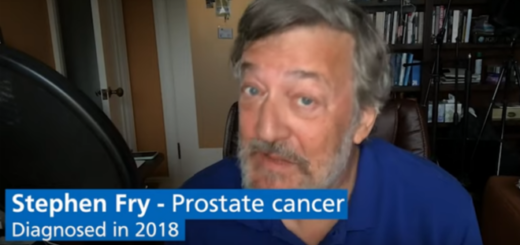 Stephen Fry has joined a new campaign to urge the public to get screened for cancer, including the warning signs that you should look out for.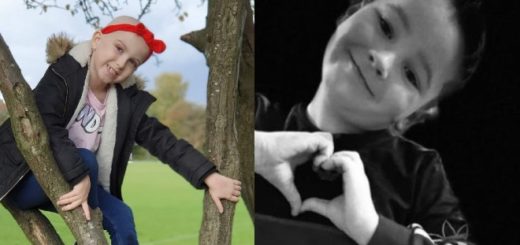 Help this seven-year-old boy raise funds through challenges in order to support charities and get his girlfriend with cancer the treat day that every "Harry Potter" fan deserves.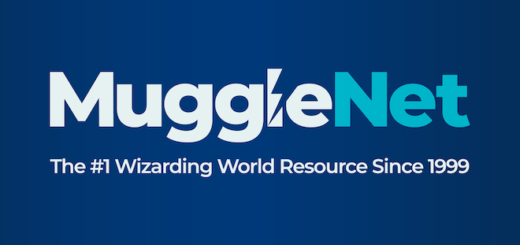 Dame Julie Walters (Molly Weasley) recently revealed that she was diagnosed with bowel cancer in 2018. Learn what she had to say about her diagnosis here!