What are the effects of retconning on our experience of theorizing about the "Potter" universe?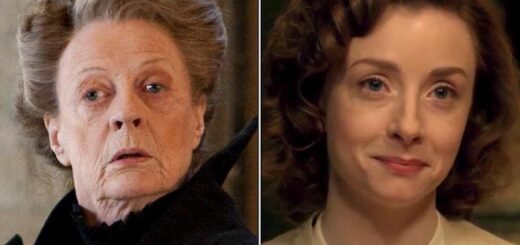 A closer look at what we know about Professor McGonagall's backstory shows that her appearance in "Crimes of Grindelwald" does not contradict canon.
The "Harry Potter" franchise just keeps growing, but it is the fandom that has secured a lasting place for the series in our culture.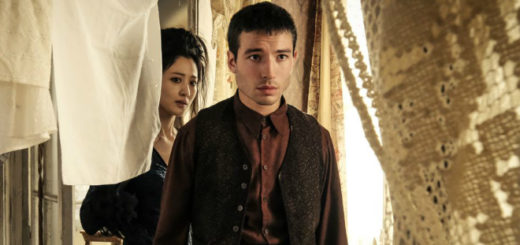 Is the "Harry Potter" book canon no longer relevant? If you're confused why the hardcore fans are upset, here are the inconsistencies that are becoming a bit much.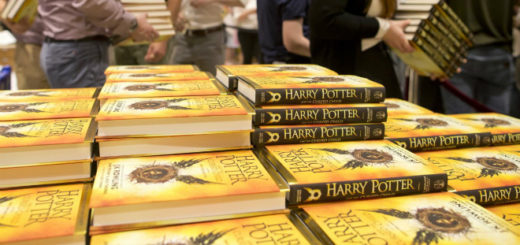 It's no secret that "Harry Potter and the Cursed Child" has Potterheads divided. Here's why I won't ever read it.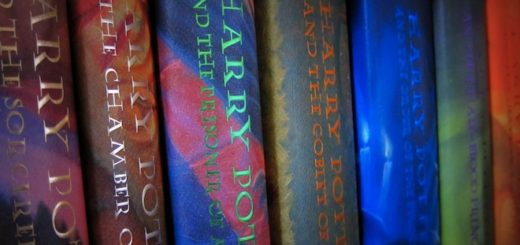 Fandom is a truly amazing place. But is it amazing enough to outshine canon?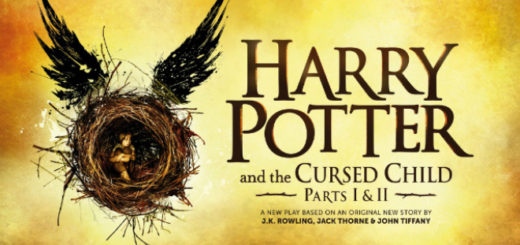 J.K. Rowling seems to think that "Cursed Child" is canon, so why does her official wizarding world website not treat it as such?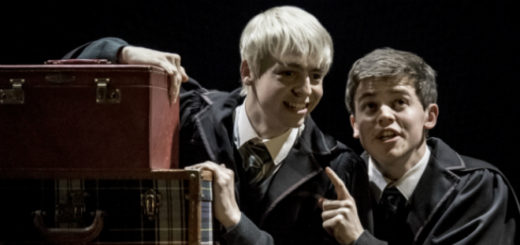 This is Part 3 in my series of why the "Harry Potter" universe has three set realities of canon. Let's discuss theater canon!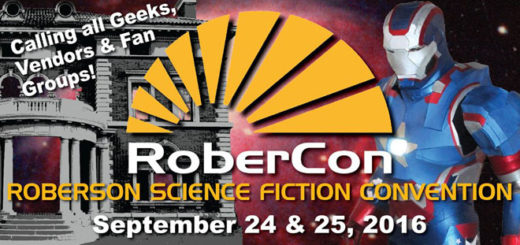 Wizards, Jedi, and time travelers: Robercon 2016 had something for everyone. Since it's my hometown convention, I've watched it grow from having no "Harry Potter" presence to this year's programming, which included two panels of "Potter" content and hundreds of people dressed in House colors.