Tagged:
care of magical creatures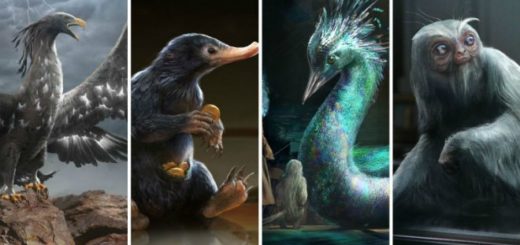 Can you confidently say you know your fantastic beasts? Try out this GNOME to see how well you do.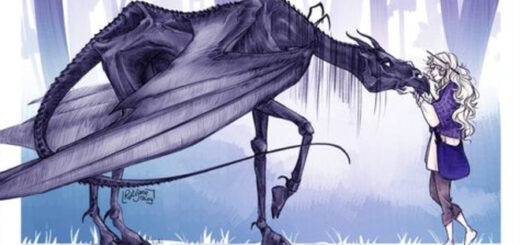 The Quibbler brings you a list of totally safe beasts you can adopt as pets. Unrelated sidenote: We have a Magizoologist job vacancy. Inquire within.
No animals were harmed in the making of this list. Magizoologists, however…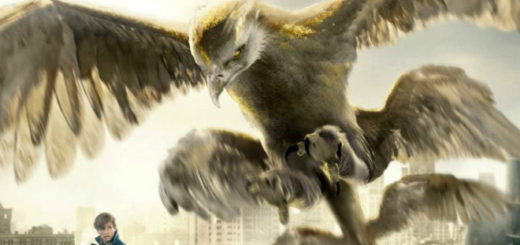 Move over, lions for Leos and scorpions for Scorpios. Which magical creature best represents your zodiac sign?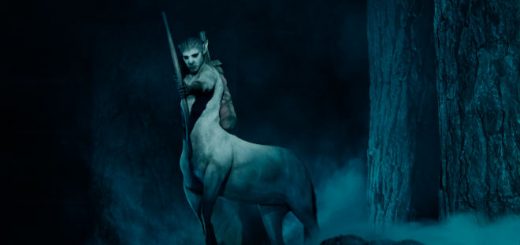 Hermione's SPEW called out the crimes against house-elves, but who is fighting for the rights of other magical creatures?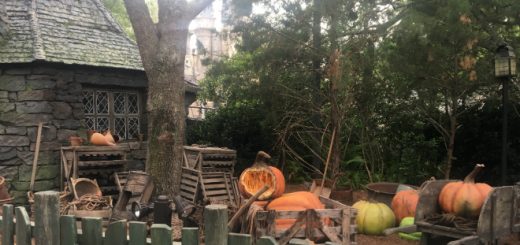 Hagrid's Magical Creatures Motorbike Adventure at Universal Orlando Resort is worth the wait – the queue itself is overflowing with art, information, and eye-catching detail.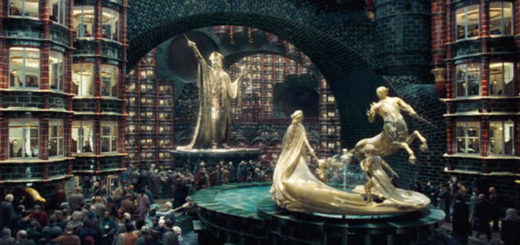 Hogwarts is known as a school of "Witchcraft and Wizardry," but where do the other inhabitants of the wizarding world learn magic?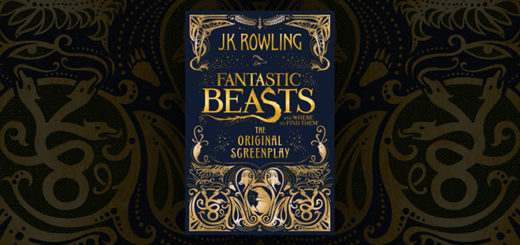 Is this worth buying? And will we be clamoring to get copies of the potential screenplays for the rest of the series?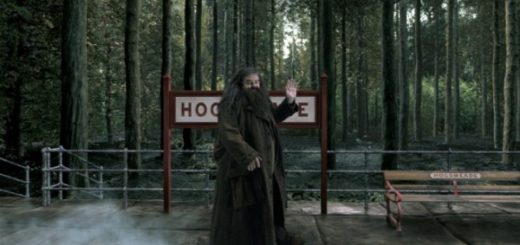 Was Hagrid's teaching a "bit of a joke" or was there more to it than that?