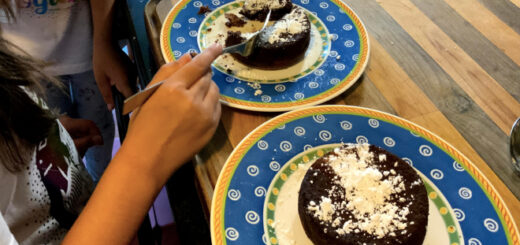 Cauldron Cakes are the perfect gooey, chocolatey treat. Try this recipe today, and don't worry… no cauldron is required!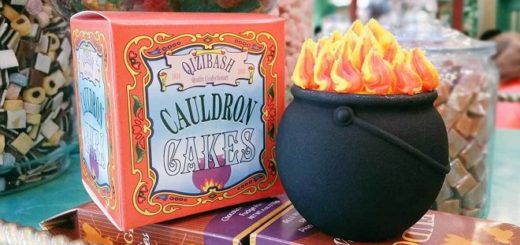 If you've tried the cauldron cakes at the Wizarding World of Harry Potter, you're going to have to try them again because they've just become brighter, bolder, and possibly(?) tastier!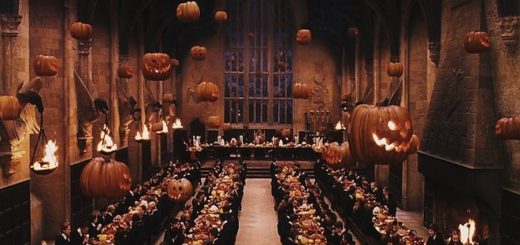 I love Halloween, I love "Harry Potter", and I love dessert. What better way to get in the Halloween spirit than to make some dairy-free Cauldron Cakes and Pumpkin Pasties?