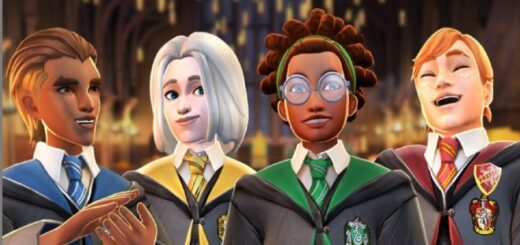 September is bringing new outfits and adventures to "Harry Potter: Hogwarts Mystery."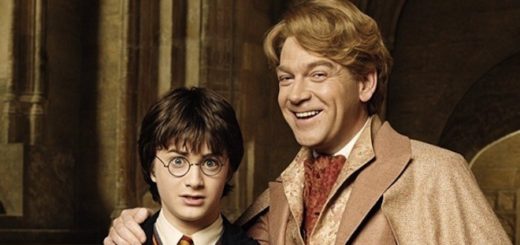 Hermione may have more book smarts than Harry, but sometimes his judgment and problem-solving abilities are better than hers.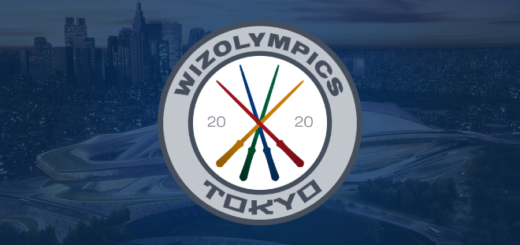 Today we had an egregious example of cheating in the final of the Wizolympics' newest event: centaur archery.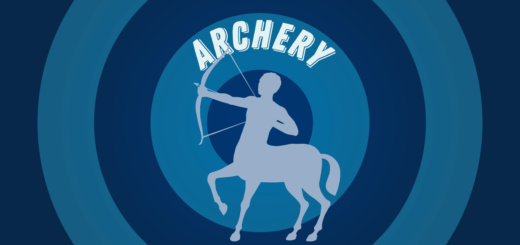 Join us for archery, the Wizolympic Games' newest event, and see which centaur won this exclusive competition!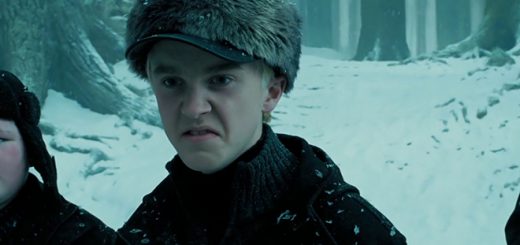 Prejudice runs rampant in the wizarding world, and metaphor can reveal to us both its sources and its solutions.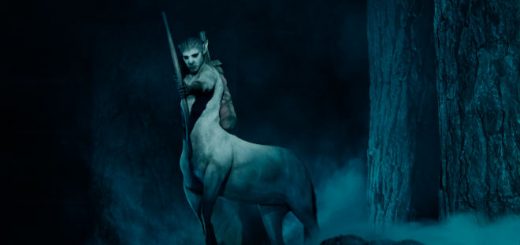 Hermione's SPEW called out the crimes against house-elves, but who is fighting for the rights of other magical creatures?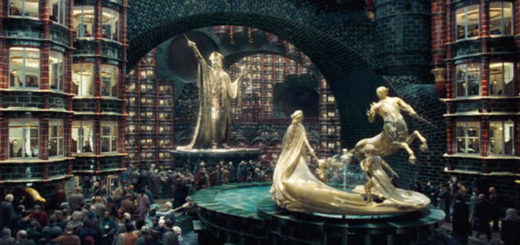 Hogwarts is known as a school of "Witchcraft and Wizardry," but where do the other inhabitants of the wizarding world learn magic?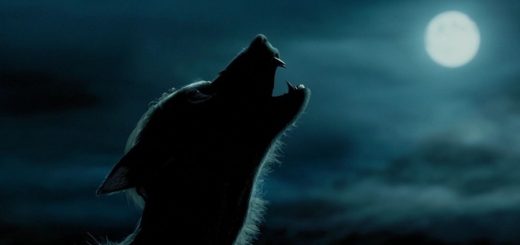 The Ministry of Magic hopes to keep the general public informed of the risks they may face by interacting with half-breeds. Do your best to avoid these subhuman creatures at all costs.