Tagged:
Chamber of Secrets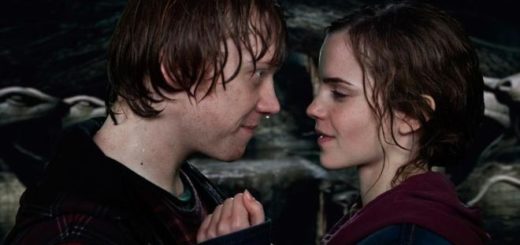 How does Parseltongue really work? You may not need to be the heir of Slytherin to find out.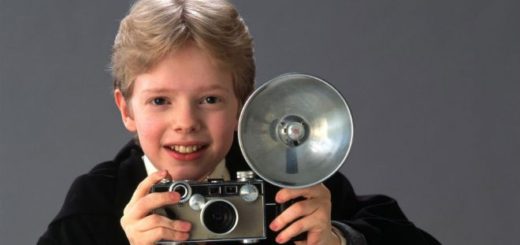 Colin Creevey is one of the most underappreciated characters and deserves better since Hogwarts failed him in his education.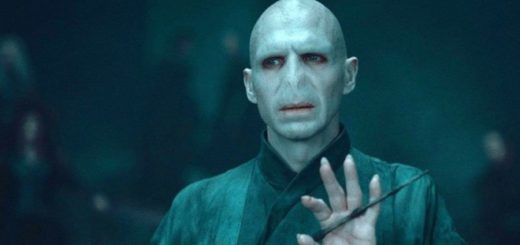 While his Horcruxes may be destroyed, Lord Voldemort lives on as one of the best fictional villains in history through these top memorable moments.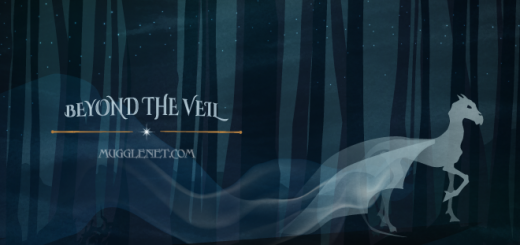 This week hosts Madison and Rebecca struggle to stay on topic during a discussion of Chapter 5.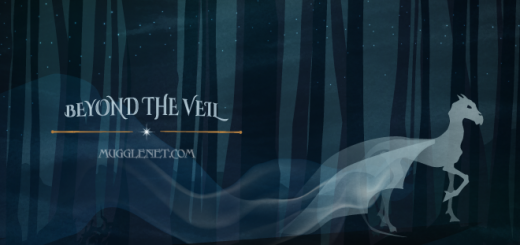 Join Madison and Rebecca and get swept away to Diagon Alley in this week's episode of "Beyond the Veil."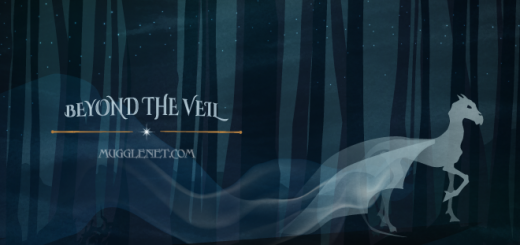 Hosts Madison and Rebecca discuss owls with attitude, house-elves, gnome rights, and more in today's episode.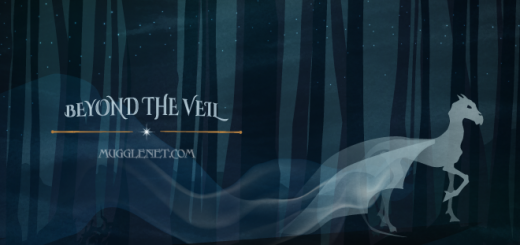 Dobby's efforts, Ron's heroics, and much more are discussed in this episode of "Beyond the Veil."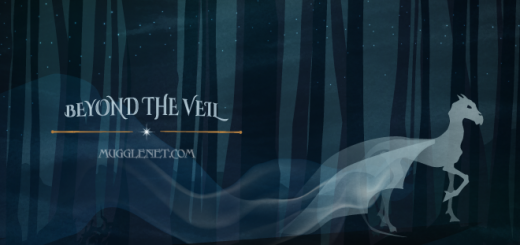 Season 3 has arrived! Join Madison and Rebecca for a discussion about bad parenting, frying pans, and tiny lo mein.
Jason Isaacs (Lucius Malfoy) has described an overzealous stunt that knocked him unconscious in "Harry Potter and the Chamber of Secrets."