Tagged:
Chamber of Secrets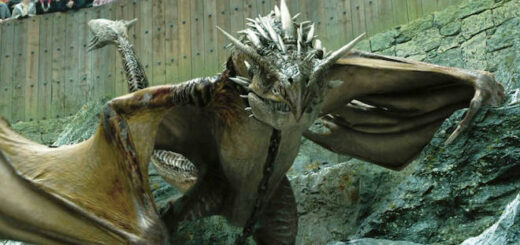 hpboy13 argues that the three tasks of the Triwizard Tournament mirror the first three books of the series.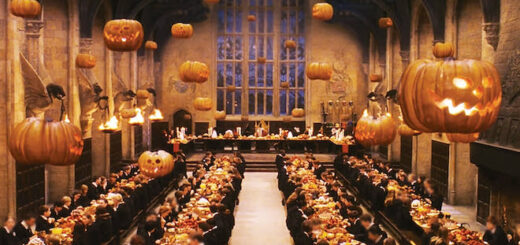 Halloween provided important misdirection in the first four books – but what might have been planned for the holiday in the last three?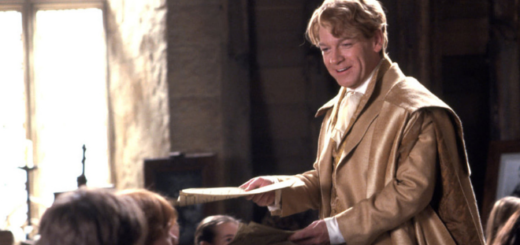 It's your time to shine. Think you're better at Memory Charms than Gilderoy Lockhart? Answer these questions, but beware – this GNOME won't be easy.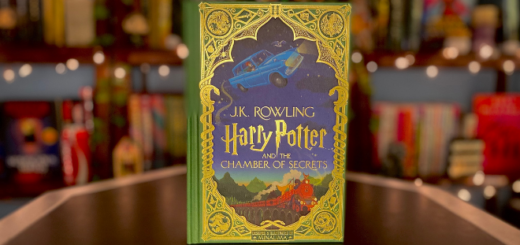 Are you as excited as we are about the new MinaLima-illustrated edition? Check out our official review of the newest release.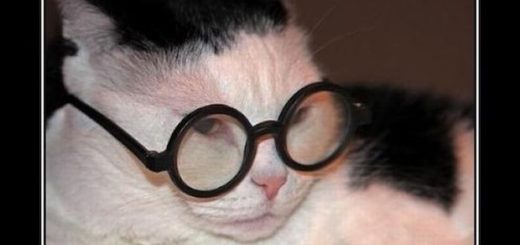 Hear a non-"Potter" lover describe each movie in one short, hilarious sentence.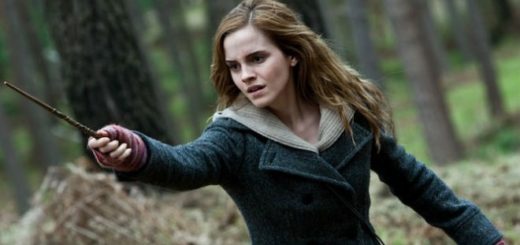 Today is her birthday! Which of these lines do you believe screams "Hermione" the most?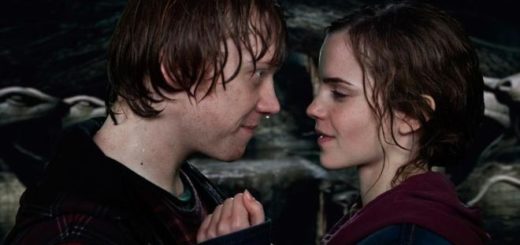 How does Parseltongue really work? You may not need to be the heir of Slytherin to find out.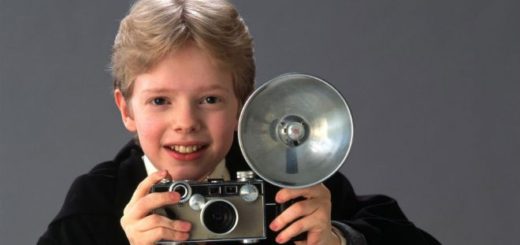 Colin Creevey is one of the most underappreciated characters and deserves better since Hogwarts failed him in his education.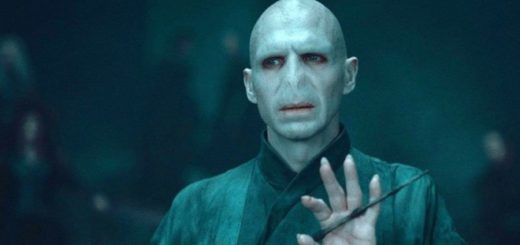 While his Horcruxes may be destroyed, Lord Voldemort lives on as one of the best fictional villains in history through these top memorable moments.